Lainey39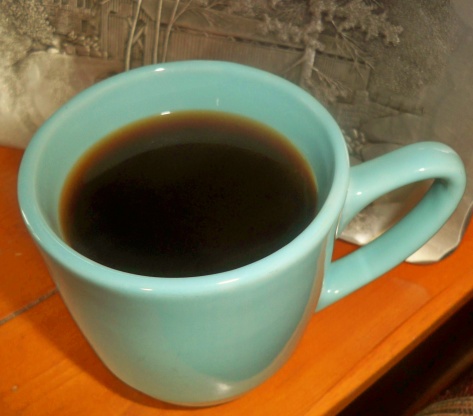 This is my own creation and I must say that's a treat. It's warm and mellow tasting.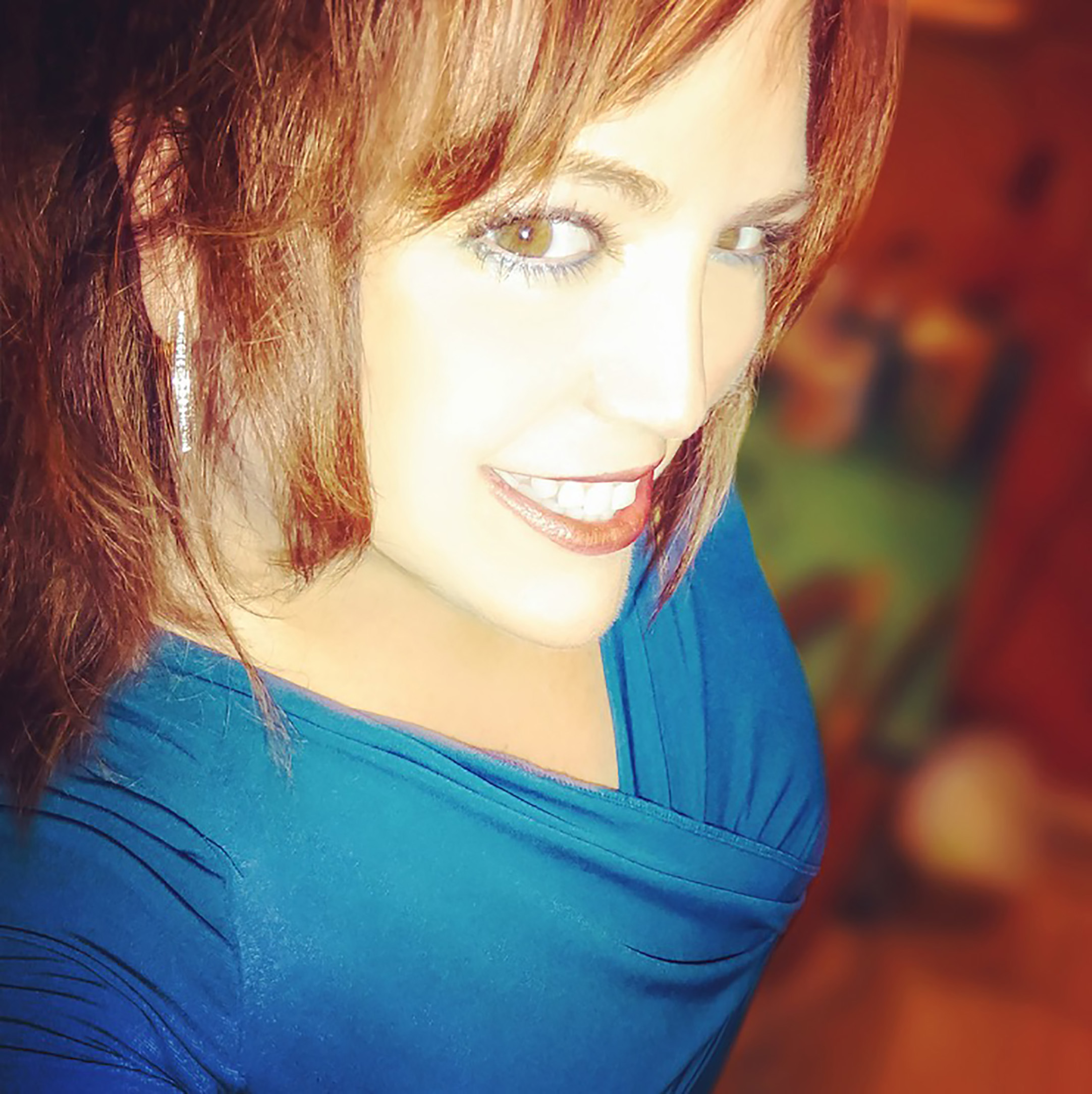 This is very simple and yummy. I usually drink my coffee with cream, but with this coffee I didn't need it. The almond flavoring gives it such a nice flavor plus the touch of Molly McButter is nice. I used regular sugar but just a little. Thanks for sharing!
10

ounces hot coffee, freshly brewed
1⁄2 teaspoon almond extract
1⁄2 teaspoon Molly McButter, powder
Splenda sugar substitute (or sugar)
Pour coffee into a heavy mug.
Add remaining ingredients and stir until dissolved.