Butter Toffee Brunch Cake
This another recipe I found in my Land O Lakes Best - Loved Recipes Book. Sounds so delicious!!!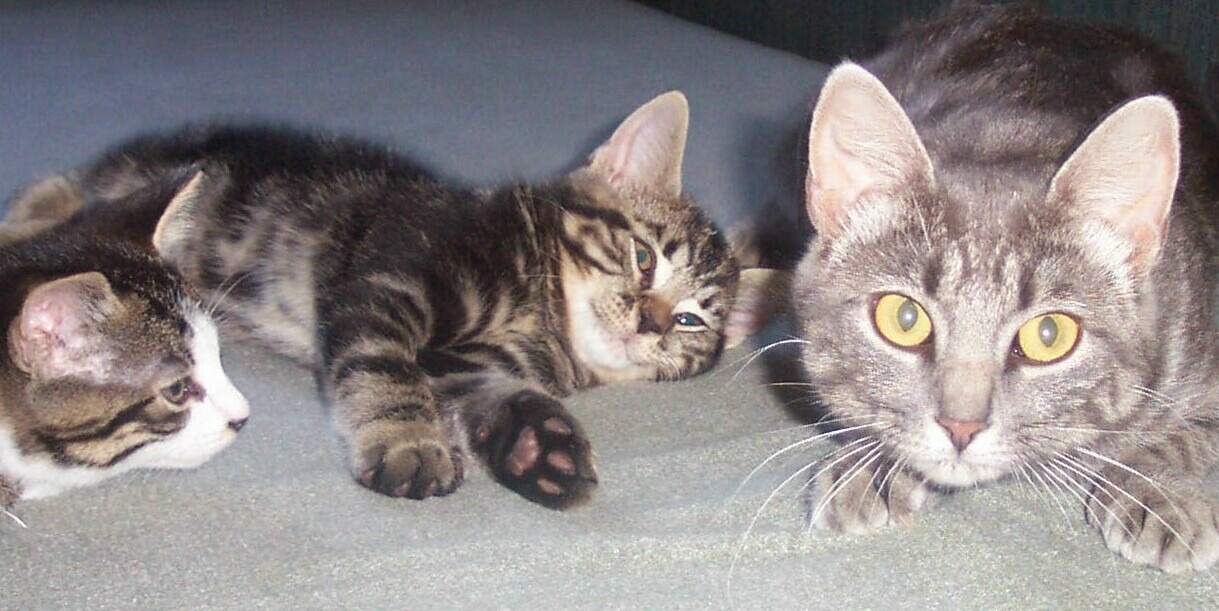 Wow, what a great recipe diner. I too love Land O Lakes, couldn't wait to make this treat. So glad that I left it till now, so it gets the attention it deserves. So very yummy, excellent flavor, great texture, quick and easy to make. I made as written, but baked in two different pans. Made one pan, exactly as written, I used pecan peices and in the other pan I substituted coconut for the nuts. Dh is allergic to nuts, this way we both enjoyed this treat. He loved it as much as I did, both versions were wonderful. My convection gas oven cooks fast, both pans were done in 30 minutes. Thank you so much for sharing. Made for Culinary Quest - Family Picks - 2014 - Suitcase Gourmets.
Heat oven to 350°F Grease and flour 13x9-inch baking pan.
Combine butter, sugar and brown sugar in large bowl. Beat at medium speed, scraping bowl often, until creamy. Reduce speed to low; add flour. Beat until well mixed. Reserve 1/2 cup for topping.
Add buttermilk, egg, baking soda and vanilla to remaining flour mixture. Continue beating until well mixed.
Pour batter into prepared baking pan. Combine reserved flour mixture, nuts and toffee in medium bowl; sprinkle over batter.
Bake for 35 to 40 minutes or until toothpick inserted inches.
center comes out clean.
*Substitute 1 tablespoon vinegar or lemon juice plus enough milk to equal 1 cup. Let stand 10 minutes.
**Substitute 5 (1.4-ounce) chocolate-coated toffee candy bars, finely crushed. Freezing the candy bars makes them easier to crush.