Butter Rum Lifesaver Shots
lazyme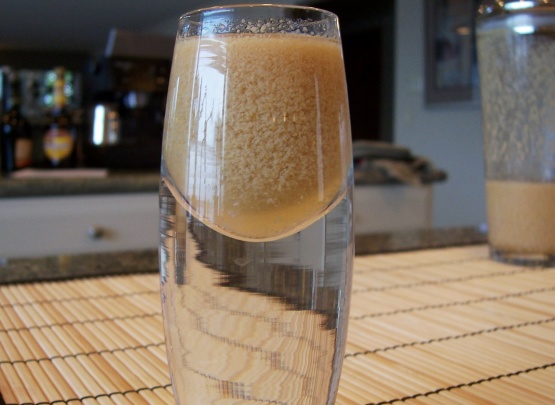 A friend introduced me to these after finding out Butter Rum are my favorite Lifesavers. I use Buttershots brand butterscotch schnapps.

I loved the flavor of this "shot". I couldn't get it down in one shot, it was a sipper for me and I might serve it more on ice. No photo as mine didn't do it justice. I LOVE butterscotch anything and really like butter rum lifesavers. This goes in the cocktail cookbook ASAP!! Thanks for posting!!
1 1⁄2 ounces Baileys Irish Cream
1 1⁄2 ounces butterscotch schnapps
1 1⁄2 ounces coconut rum
1 1⁄2 ounces pineapple juice
Shake with ice. Strain into shot glasses.