I got this recipe from Cooking Light. I loved it! Even my mother, who is not a big fan of cooked carrots, thought they were really good. A perfect side dish!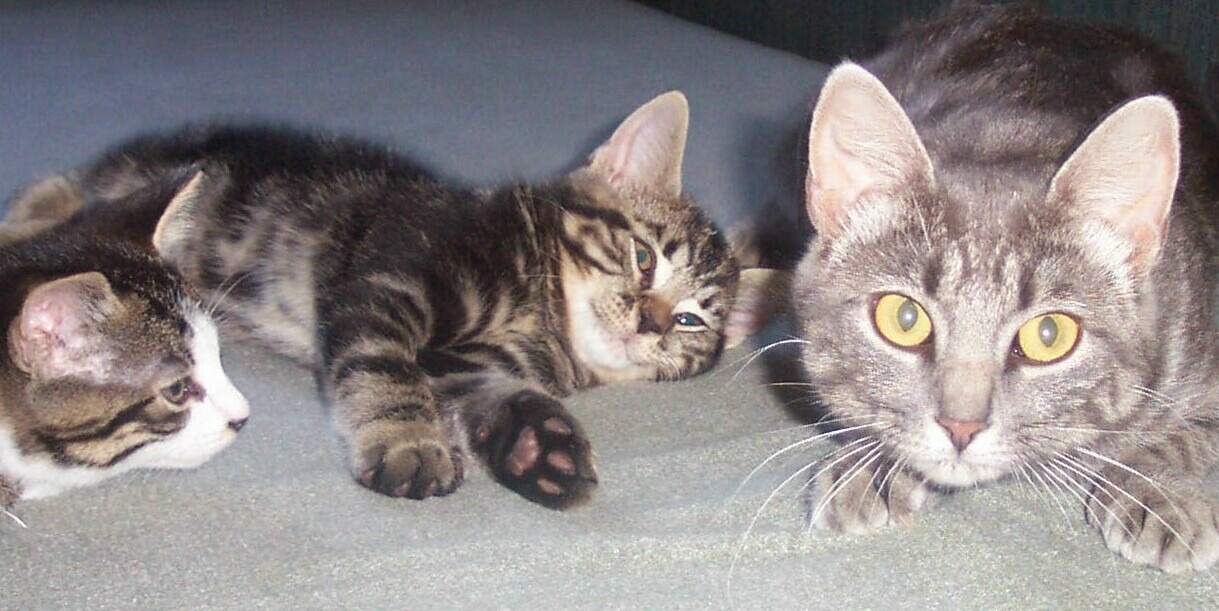 Wow, were the carrotes wonderful prepared this way. We really enjoyed the sweet flavor of the corrot. The butter and simple seasoning easily make the carrot the star. Thank you so much for sharing this quick and easy to make recipe, which I will make again.
Preheat oven to 425°.
Combine first 5 ingredients on a baking sheet coated with cooking spray. Bake at 425° for 15 minutes.