Butter Meltaways With Lemon Frosting
Super Important: Only use butter in this recipe....no margarine! That is what makes this recipe work. For the lemon dessert lovers out there. Like a lemon shortbread cookie. Prep and cook time does not include the 6 hours of chilling time! Cook time depends on the size of your oven and cookie sheets. Each cookie sheet cooks for 12 minutes.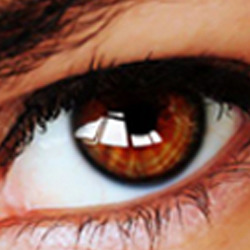 Delicious little gems! I made these as written, except I added about 1/2 tablespoon zest to the cookie dough. I got 40 cookies and baked them exactly 12 minutes per pan. Had to make the frosting with a whisk because one of my 25 year old Sunbeam Mixmaster beaters broke while mixing the cookie dough. Tagged for the For Your Consideration game on foodfriendsandfun.yuku.com/ ~ due Dec 13 with extension.
Cookies:.
Beat 1 cup butter at medium speed of an electric mixer until creamy; gradually add powdered sugar, beating well.
Combine the flour and cornstarch; gradually add to the butter mixture, beating well. Shape the dough into 2 six-inch logs, and wrap in wax paper dusted with powdered sugar. Chill at least 6 hours.
Unwrap the dough; cut each log into 18 slices, and place the slices 2 inches apart on greased cookie sheets. Bake at 350 degrees for 12 minutes. Remove cookies to a wire rack, and let cool completely. Spread cool cookies with the lemon frosting.
Lemon Frosting:.
Beat the butter at medium speed of an electric mixer until creamy; gradually add the powdered sugar, beating until blended. Add the lemon juice, beating until spreading consistency; stir in the lemon rind.