These simple "scone-like biscuits" are a family favorite. We make them most always when we make beef stew and chili, but they are great with any meal. They are crisp and buttery on the outside and soft inside. I'll bet your friends and family will like them too!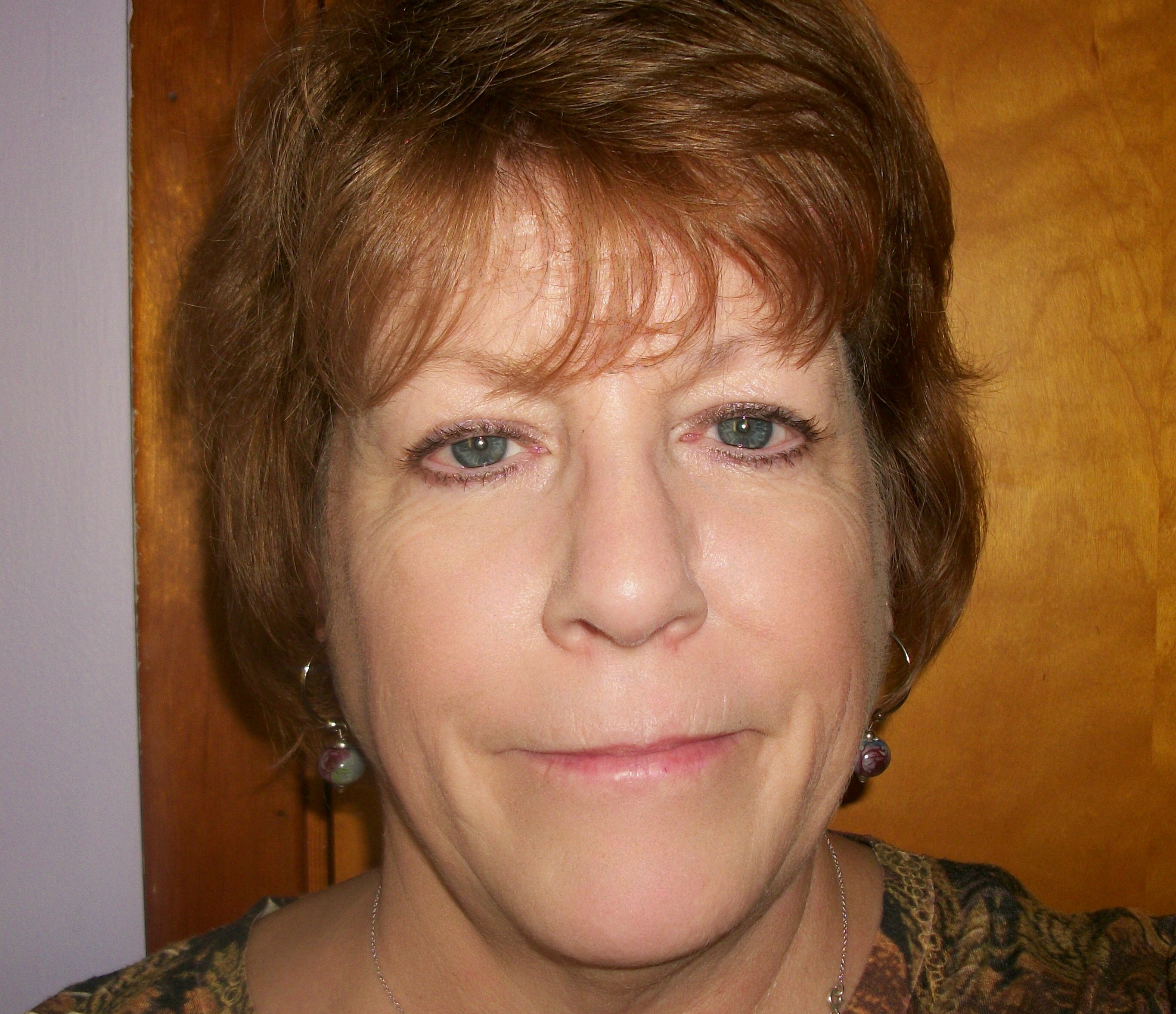 I made this recipe exactly as written. It was too sticky and could not be kneeded or rolled properly, so I added more flour. The resulting biscuits were flat and kind of tough, but had good flavor, so... I made them again and added one more cup of flour. I kneeded them a couple more times and they came out perfect, as you said, crispy and crunchy out side, soft inside. I'd give it more stars for a corrected recipe.
Place the 1/4 cup of butter in a nine inch pie plate in a 450°F oven. Remove after butter melts.
Add all dry ingredients in large bowl and whisk to combine. Then add 1 cup of buttermilk to dry ingredients and mix until just moistened.
Pour this mixture on to a flowered cloth and knead about six times just to make the dough stick together (using the flowered cloth, they are very sticky). Don't add extra flour to the recipe as they will be too tough!
Roll out dough to an 8 inch circle and cut into 8 pieces just like "pizza".
Place each triangle into the melted butter and turn carefully so both sides of each triangle are coated with butter.
Bake for approximately 15-20 minutes in a 450°F oven till golden brown.
Serve immediately.