An easy pie crust made with pecans or walnuts. This is from a church cookbook submitted by a friend of my grandma's, Ida Mae.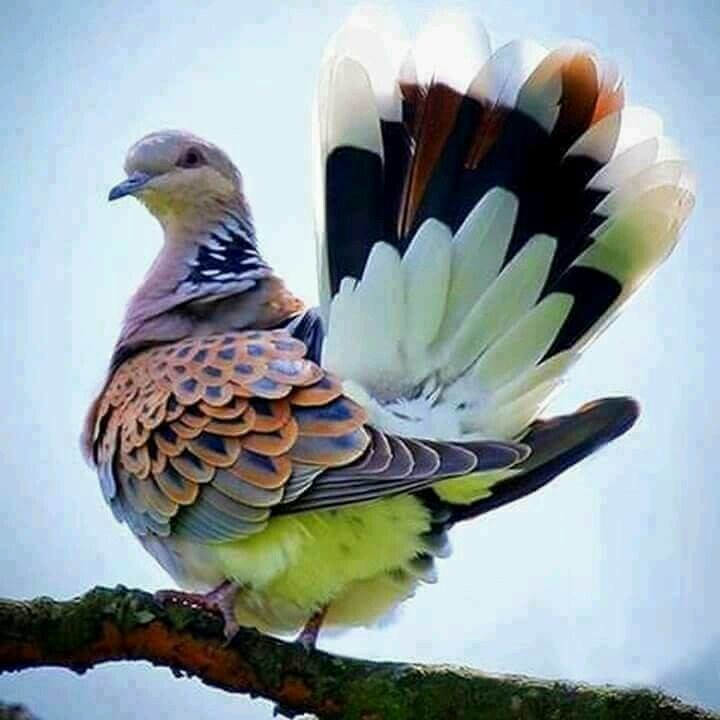 this recipe makes a nice bottom for cheesecake also, I prebaked at 350 for 8 minutes, and let cool, then proceeded with my regular filling and baked my cheesecake. Any extra that I didn't use for the crust, I just placed in a baggie and froze for another time. Used half this recipe for the bottom of a 9 inch spring form pan.
Mix flour, sugar and nuts.
Cut in the butter with a pastry blender until the texture of coarse crumbs.
Spread in a 9x13 pan.
bake at 400 degrees for 15 minutes.
Remove from oven and stir with a spoon.
Reserve 3/4 cup of mixture for topping if desired and immediately press the remaining into a 9 inch pie plate.
Cool.