I got this off the internet a few years ago. It is now my youngest son(a chef in Melbourne)'s requested dish when he's at home. So I guess to him it's major comfort food!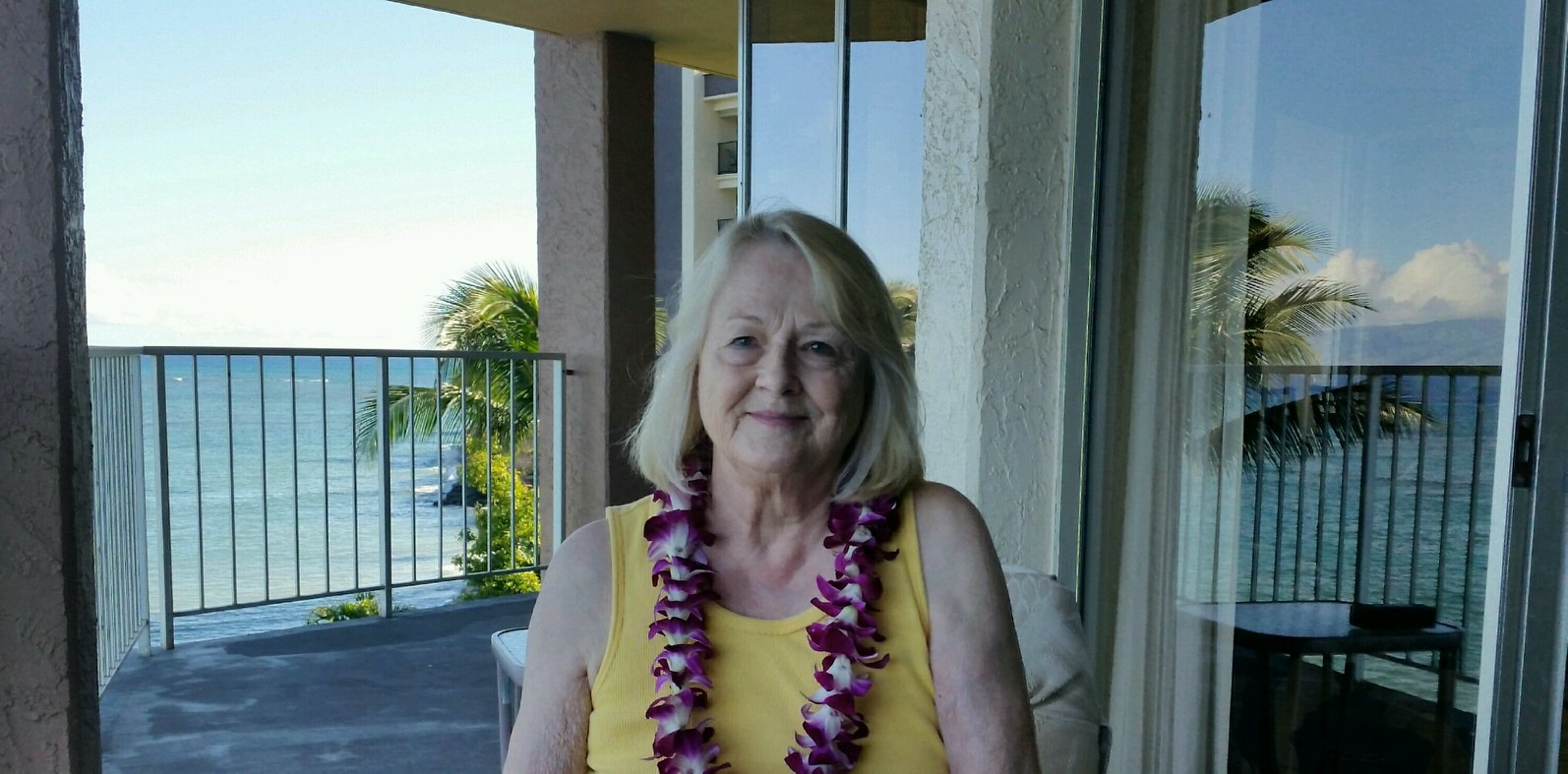 We loved this chicken. The flavors all together were beautiful, but not too rich. I liked the yogurt instead of sour cream. It was very easy to put together, and it made a lovely meal. I will be using this one again.
In a large pan, heat the butter until it is frothy.
Add the onions and the cinnamon to the pan and fry lightly.
When the onions are soft, stir in the garlic and ginger, then add the turmeric, chilli and coriander, and saute over a medium heat.
Add the chicken and saute stirring constantly until the chicken meat turns white.
Add the ground almonds, tomatoes and tomato paste.
Mix thoroughly, cover and simmer for 20-30 minutes.
Add the yoghurt and heat through gently before serving.