from TOH Simple & Delicious magazine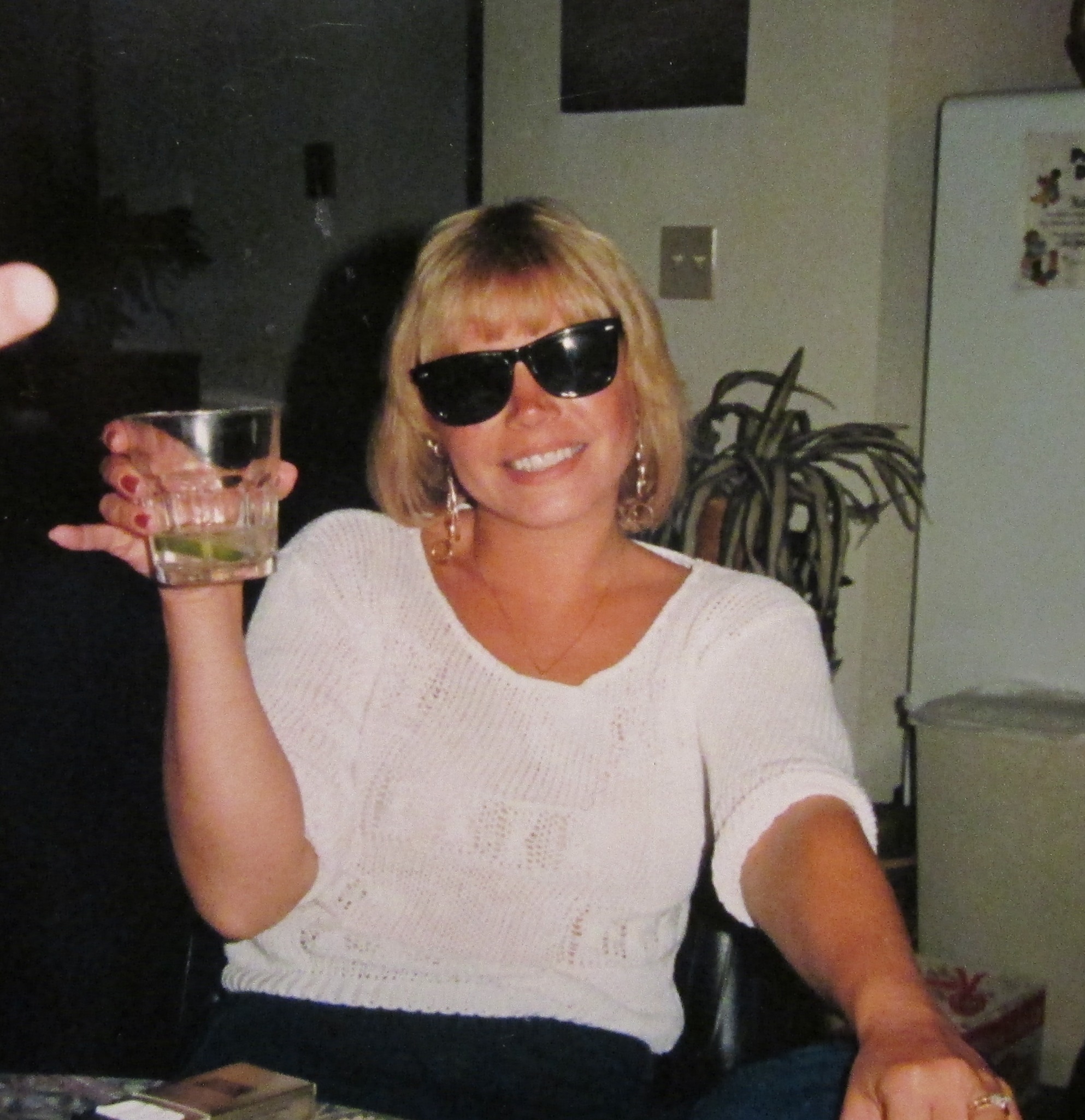 Lainies know! I made this for PAC Spring 2010. I used ground turkey instead of beef, just what I always do, added some red pepper flakes for heat (for hubby), and smeared them with lowfat sour cream and some salsa. Served on a bed of shredded lettuce. YUMMY! Leftovers were eaten by hubby this morning topped with fried eggs. He left the house a happy man! DeeLish!
In a large skillet, cook ground beef and onion over medium heat until meat is no longer pink; drain off fat.
To meat mixture, add canned chili, salsa, and green chilies. Bring to a boil, reduce heat and simmer, uncovered, for 5 minutes.
Spoon about 1/2 cupful of beef mixture off-center on each tortilla. Top each with a slice of cheese; roll up.
Serve with taco sauce and lettuce if desired.