A great way to use those summer berries.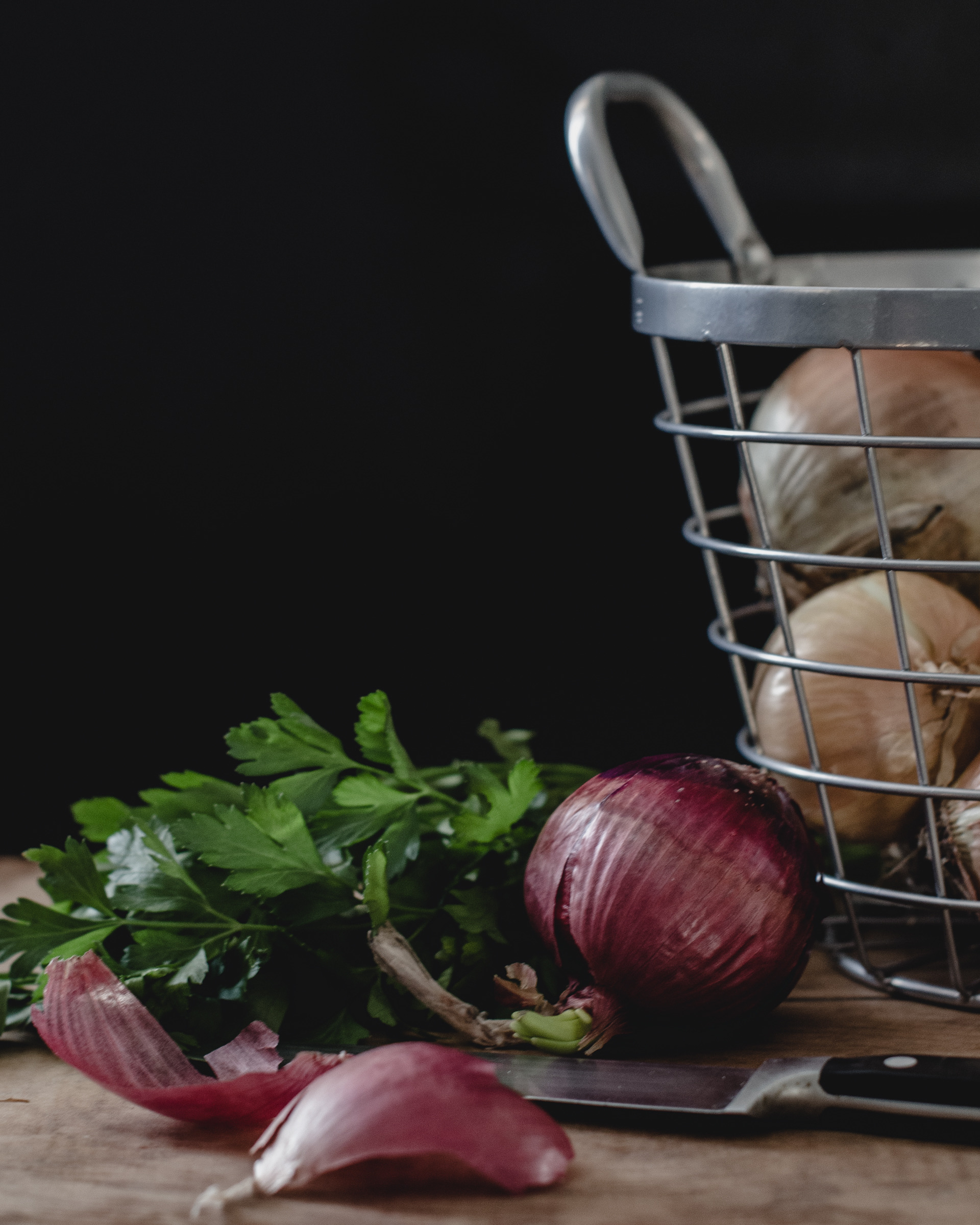 Oh my oh my this is good!!! I didn't measure quantities of the berries and just combined the berries and rhubarb I had on hand. I forgot to add the lemon juice, but I don't think the taste suffered at all. I only baked for 50 minutes as the top crust was quite browned but the full 60 minutes would have ensured a less soggy bottom crust.
Heat oven to 400º.
Line a 9" pie plate with one of the pie crusts.
In a large bowl, combine all the filling ingredients. Stir gently to mix.
Spoon filling into crust.
Top with second crust and crimp to your style.
Cut slits decoratively on top and place pie on baking sheet in case of any spills.
Bake 1 hour until golden brown around edges.