Wonderful winter stuff from the freezer, like summer all over again, and made with sugar sub.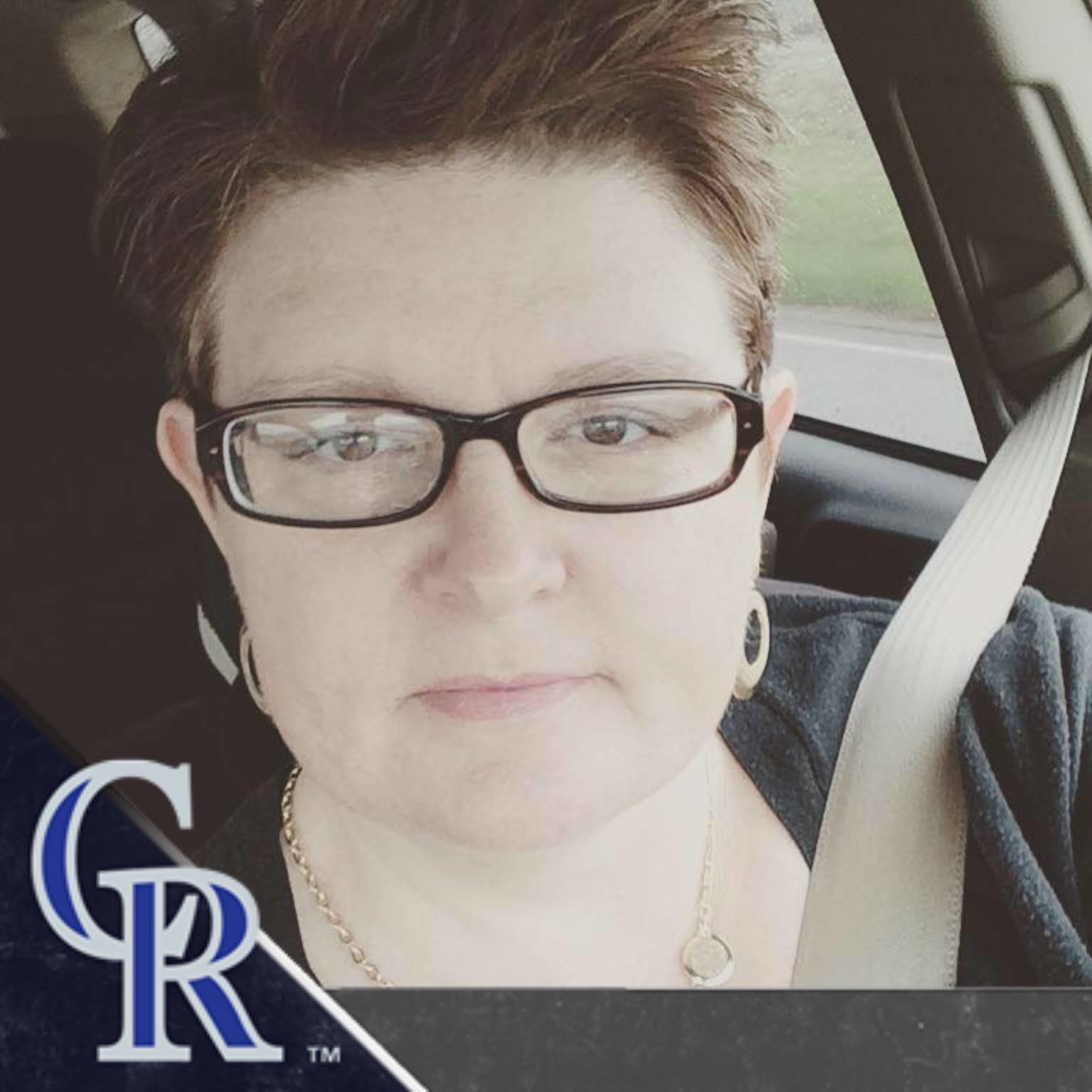 This was really tasty!! I had to up the splenda amount as my berries were frozen and not all that sweet, but it turned out great. I'll be making this again!
Fruit: Combine all ingredients.
Mix well, spread in greased 9 inch square cake pan or baking dish.
Topping: combine flour splenda, baking powder and salt in mixing bowl.
Cut in butter with pastry blender until mixture is crumbly.
Add milk, stirring until moistened.
Drop by spoonfuls of batter over fruit, spreading lightly to cover surface.
Place pan on piece of foil to catch any drips that boil over.
Bake at 400f degrees for 25 to 30 minutes, or until top is golden.
Serve warm.
(Vary the berries to suit your own personal taste and what's in season).