Bulgur Salad With Feta and Pine Nuts
Bulgur, a nutty chewy Middle Eastern staple--ready with just a soak. Loaded with fiber and protein, and low-sodium.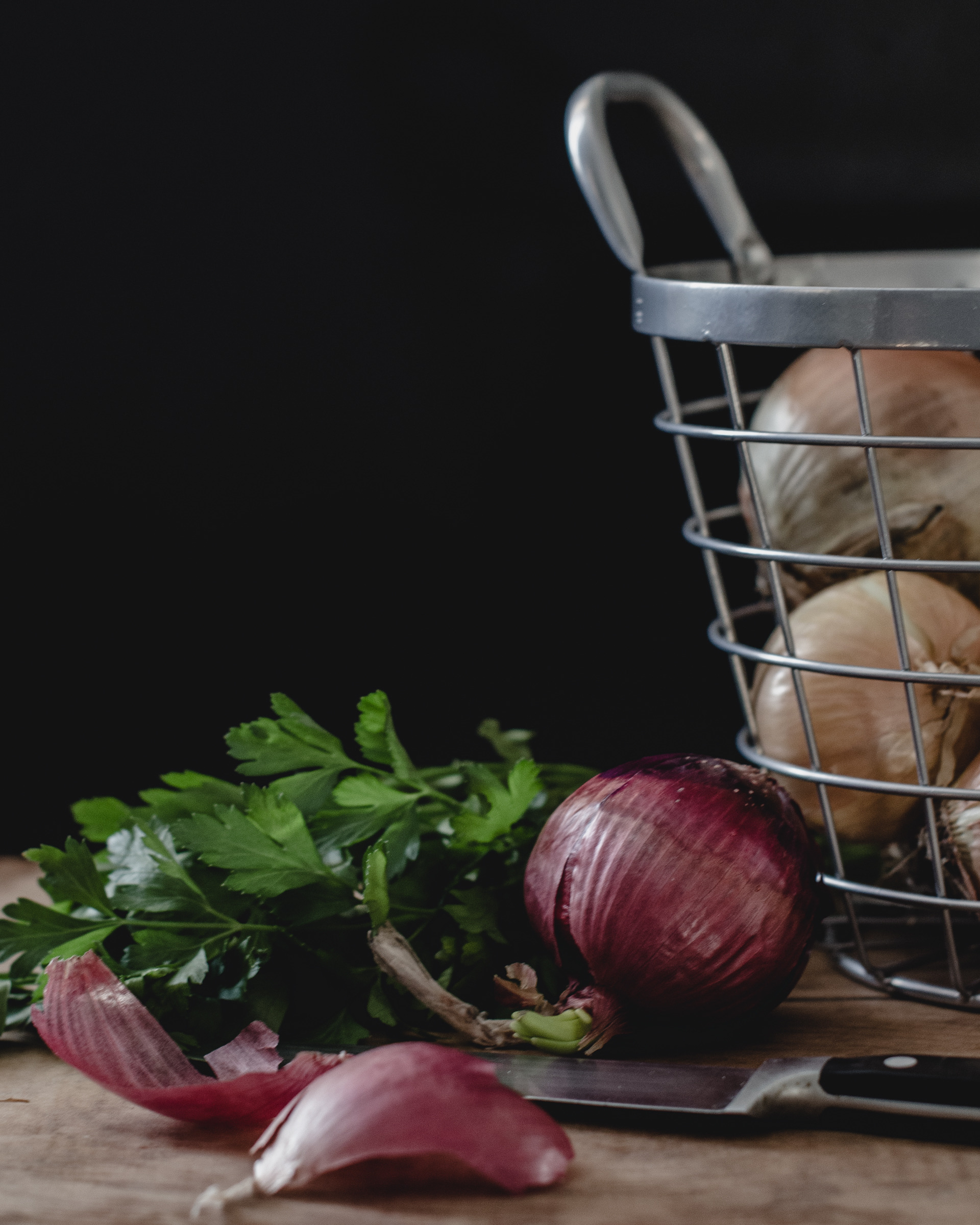 I also made this recipe from Everyday Food. I had high hopes for it, but wasn't wild about it as there was a slightly bitter taste. This may have been due to my less than perfectly fresh pine nuts. The salad is very easy to make though and next time I'd probably just leave out the pine nuts.
In medium bowl, mix bulgur with 1/8 teaspoon salt and 1/2 cup boiling water. Cover; let sit until bulgur is tender, about 30 minutes.
Meanwhile, in a small dry skillet over very low heat, toast pine nuts tossing constantly until golden. 3 to 4 minutes.
In a small bowl, whisk together lemon juice and oil, season with salt and pepper; set aside.
Drain bulgur in a fine- mesh sieve, pressing to remove extra liquid; return to bowl. Add feta, shallot, parsley, cucumber and 1/2 dressing.
In another bowl toss lettuce with remaining dressing. Top with bulgur mixture and pine nuts.