Buffalo Style Chicken Pizza
"Hot sauce, blue cheese dressing and mozzarella cheese top cubed chicken and a pizza crust for this Buffalo lovers' must!"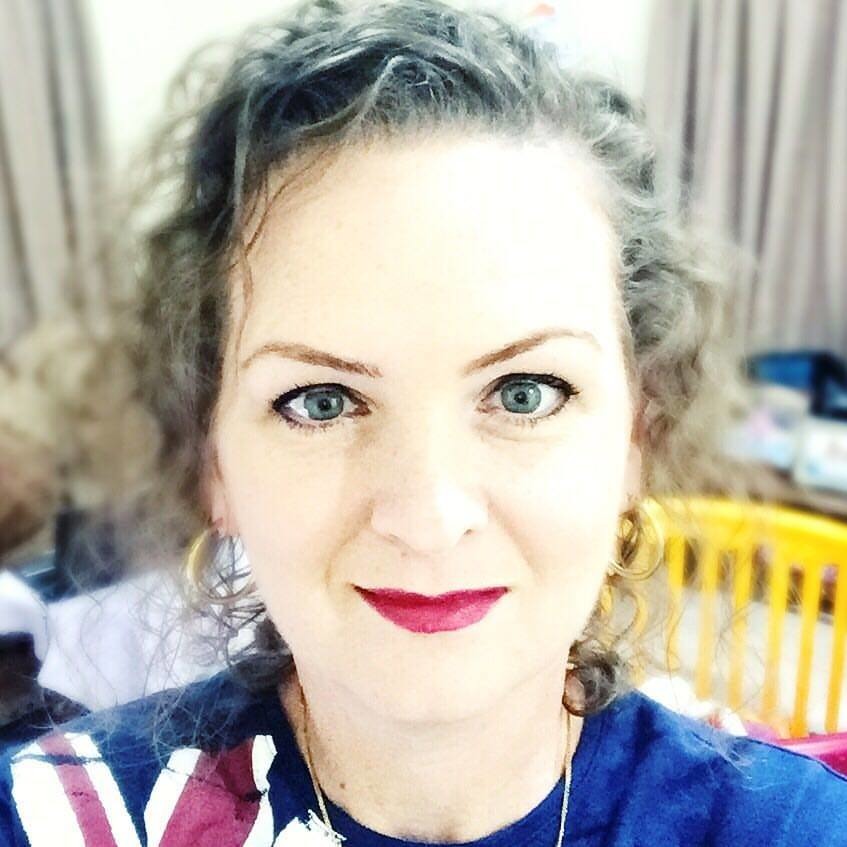 WOW!!! Simpl,e but delicious! I admit I cut a few corners with this - I used shredded rotisserie chicken instead of chicken breasts and I used about 10 small pita breads as bases rather than 1 large pizza crust. I also used a blend of mozzarella and provolone cheeses. But the result was amazing - hubby couldn't stop eating until he looked like he would burst! Thanks for posting this!!!
Preheat oven to 425 degrees F (220 degrees C).
In a medium bowl combine the cubed chicken, melted butter and hot sauce. Mix well.
Spread whole bottle of salad dressing over crust, then top with chicken mixture and sprinkle with shredded cheese.
Bake in preheated oven until crust is golden brown and cheese is bubbly, about 5 to 10 minutes.
Let set a few minutes before slicing, and serve.