A great way to use leftover chicken and so easy to do. Ready in 15 minutes. These are yummy!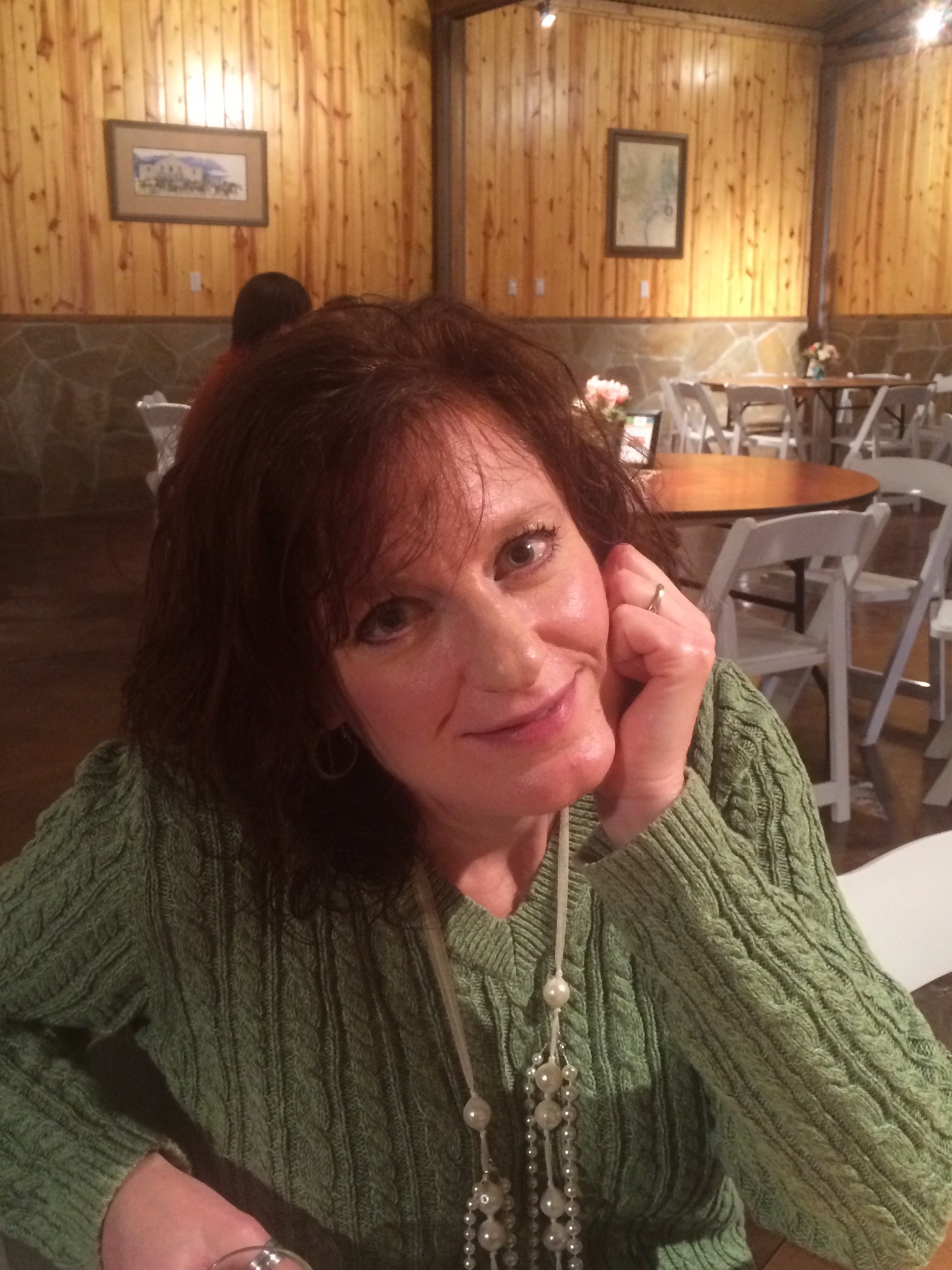 The chicken was full of flavor but my family didnt like the way the cheese hardened when it cooled a little. I will try this again but will add some milk to the cheese and make a sauce before putting over the chips. We are in Texas and nachos here are made with a cheese sauce rather than just melted cheese. That could be the reason they were not happy with it. This chicken would be excellent on salad too! Love the fact that it is quick and simple and you can use leftovers in this! Thanks for sharing!
Melt butter and add hot sauce.
Combine sauce with chicken.
Layer chips, chicken mixture and cheese in baking dish.
Bake nachos at 350° for 5 minutes or until cheese is melted.