Katzen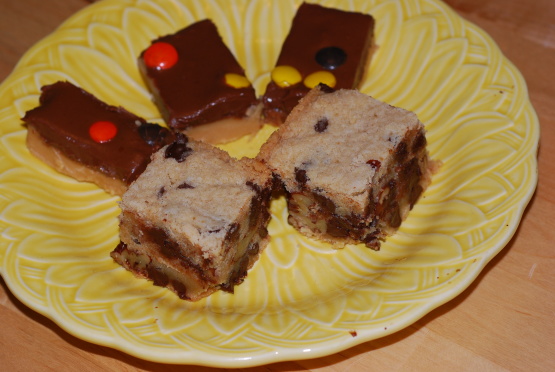 Great recipe my mom got at her office! It's an easy way to get the delicious taste of a buckeye with a little less work. I usually keep these in the fridge to keep them from getting too soft or melted.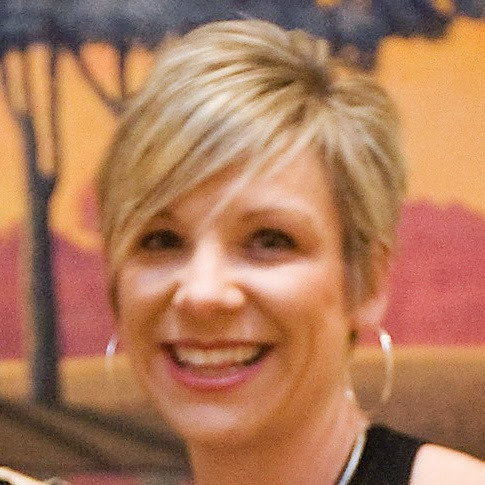 Top Review by jenne
These are just SINFUL and FABULOUS. Instead of the chocolate bar, I just used a 11.5 oz bag of Ghiradelli Milk Chocolate Chips. I used chunky peanut butter in the bottom and then creamy in the top. I took Katzen's suggestion and topped them off with Reese's Pieces (made them very Fall-ish looking for the hayride that I am going to take them to).
Melt the first two ingredients in microwave.
Add the sugar and mix.
Pat into 9 x 13" pan.
Melt chocolate and 1/2 cup peanut butter together.
Place over bottom layer.
Refrigerate and cut into squares.