Bucca Di Beppo Chopped Antipasto Salad
1 salad serves 2 - 4 people. Great salad to serve before italian dinner.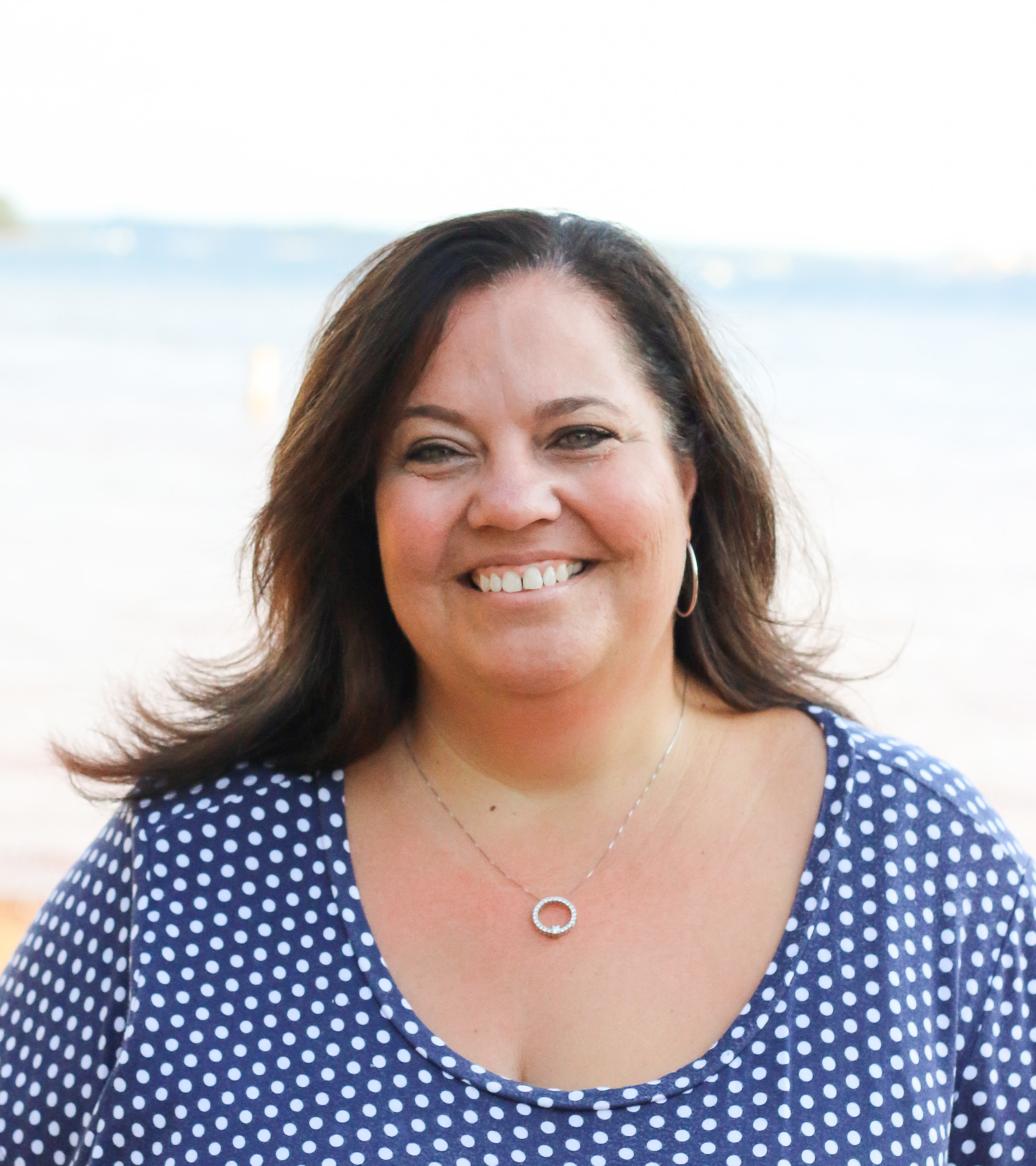 I made this for my sister's birthday with lasagna and it was so good! The 2 cheeses might be overwhelming for some, but we loved it.
1

head iceberg lettuce, chopped

1

ounce pepperoni, diced

1

ounce mortadella, diced

1

ounce red onion, diced

2

ounces roma tomatoes, diced

2

ounces cucumbers, diced

1

ounce gorgonzola, crumbled

1

ounce feta cheese, crumbled
1⁄2 ounce pepperoncini pepper, chopped
1⁄2 teaspoon oregano

4

ounces Italian vinaigrette dressing

3

pepperoncini peppers, whole
Place all ingredients in a mixing bowl, except 1/2 the tomatoes, the whole pepperoncini, olives and dressing and toss.
Add the dressing and toss until fully incorporated.
Mound the salad mixture on a chilled plate, getting as much height as possible.
Place remaining tomates around the outside of the salad.
Garnish with whole pepperoncini and olives and serve!