Buca Di Beppo Salmon Siracusa (Copycat)
I have been trying to get more fish into my family's diet, and this recipe makes it easy! In the summer I usually grill the Salmon, and I sometime bake instead of utilizing the method the original recipe calls for...but any way it is a family favorite!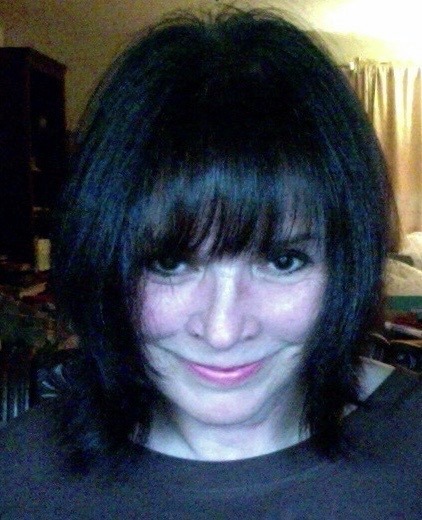 Delicious! Although it is a little to early in the season for me to grill, I decided to broil the salmon first, then added it to the cooking sauce for a couple of minutes to finish. Otherwise, I followed the recipe exactly as written and was not disappointed. Thanks for posting this unique way to serve salmon. I will be making this again. Made for 1-2-3 Hit Wonders Tag Game.
Prepare Bruschetta Mix:.
Cut ends off roma tomatoes (about 4), half and seed. Chop tomatoes to 1/2 inch pieces (leave at room temperature).
Dice red onions to 1/2 inch (1/2 of large).
Chop basil into 1/4 inch pieces.
Mix all bruschetta ingredients in a large bowl. set aside.
Remove skin from salmon (if grilling this is not necessary).
Mix 4 oz. olive oil with 4 oz. minced garlic (4 T) and brush both sides of salmon filets with the mixture.
Mix salt, pepper and oregano and sprinkle over salmon filets.
In saute pan combine calamata olives, wine, brushetta mixture, artichoke hearts, 4 oz. minced garlic (less if you choose), capers, and lemon juice (2-3 T if you don't have fresh). Heat to a boil.
Add marinated salmon, cover and cook until the salmon is done. (appx. 5 minutes).
Place 1/2 sauce on the platter and place salmon on top. Top with remaining sauce and garnish with lemon wedges.
If grilling:.
Grill Salmon until done, serve on a platter with sauce. Garnish with lemon wedges.
If baking:.
Place salmon in baking pan lined with foil, and sprayed with cooking spray. Bake in preheated oven at 350 degrees 10 minutes for each inch of thickness in your salmon filet. I cooked mine for 17 minutes on convection (speed bake) and it come out perfect. Once cooked, I added it to the sauce and served immediately!