Buca Di Beppo Meatballs and Meatball Sauce
I loved the cooking classes that they used to have. I hope they start them up again.. This is from their cook-book I bought. Serve with Buca di Beppo Meatball Sauce !!! Yum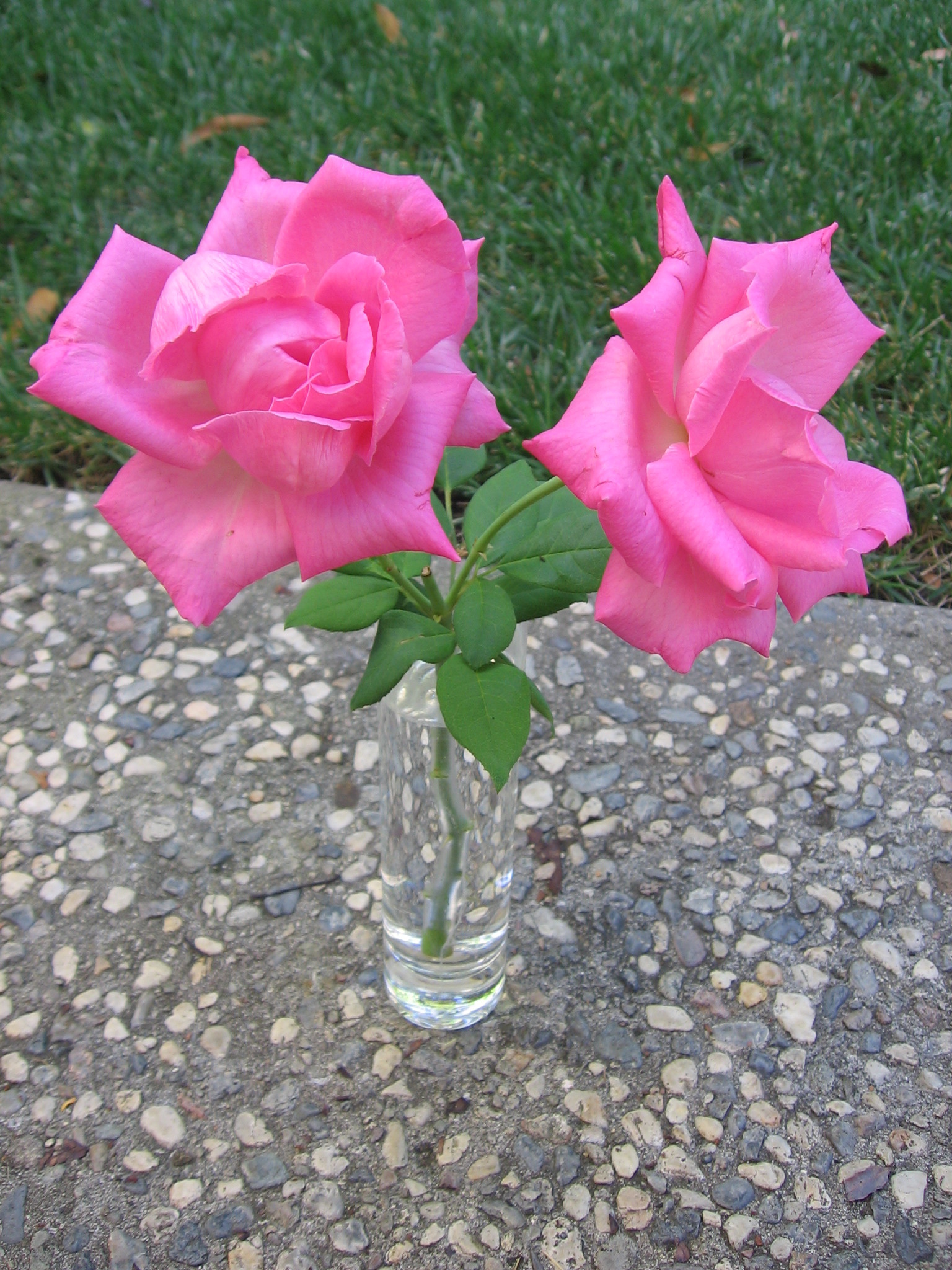 Top Review by Maito
This makes a great pasta sauce, though it wasn't quite the same as the restaurant's. We thought adding a little lemon and parmesan cheese brought it closer (we also used less salt and added fresh parsley over the top). This recipe could easily feed 12 very hungry diners. Thanks for posting this recipe, I really appreciate it!
Meatballs:.
In a large bowl mix all ingredients together.
Shape into meatballs the size of a golf ball ( makes about 40 meatballs).
Set aside and let rest for 1 hour.
Cook the meatballs in the Meatball Sauce :.
In a large pan saute in olive oil, garlic,onion,celery and carrot until translucent.
Add parsley.
Break the tomatoes with your hands and add with juice to the pan.
Add salt and pepper.
Bring to boil then lower heat to simmer and add your meatballs.
Simmer for about 45 minutes.
Remove meatballs to platter and serve sauce with your favorite pasta !