Brussels Sprouts With Chestnut Butter
PJMattus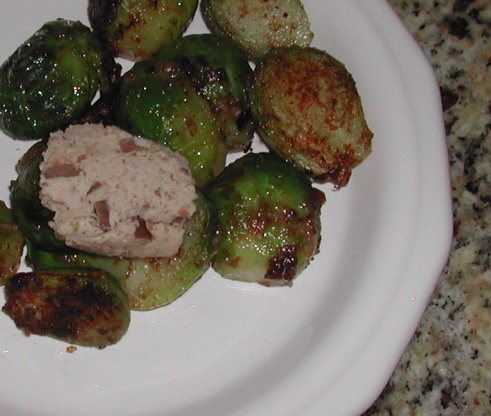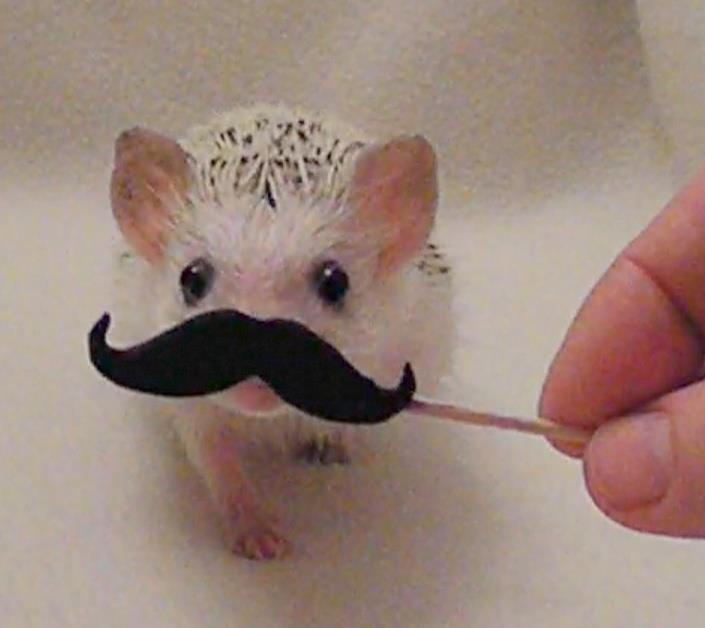 I figured this was about 1/4 cup butter & 1/4 cup chopped chestnuts. I enjoyed this. I did end up browning the brussels sprouts in some of the chestnut butter. It just sounded good. I liked the butter mixture. I have some left over & I will try it on some other things. I wonder how it would be on tilapia or a baked potato. Thank you very much for posting this recipe. I had no idea what I was going to do with this jar of pureed chestnuts I recently bought. Would never have thought to mix it with brussels sprouts. But it worked.
Mix butter, garlic, zest and nutmeg and beat together.
Chop chestnuts and add to butter. Place on cling film and make into a sausage shape. Chill until needed.
Cook sprouts for 8 - 10 mins in boiling salted water until tender.
Drain and serve topped with the butter.