Brussels Sprouts With Bacon, Pistachios and Balsamic Vinegar
I HATE brussels sprouts, but got some in a organic vegetable delivery, and had to figure out an edible way to prepare them. I came up with this, and my hubby and I were fighting over the last one.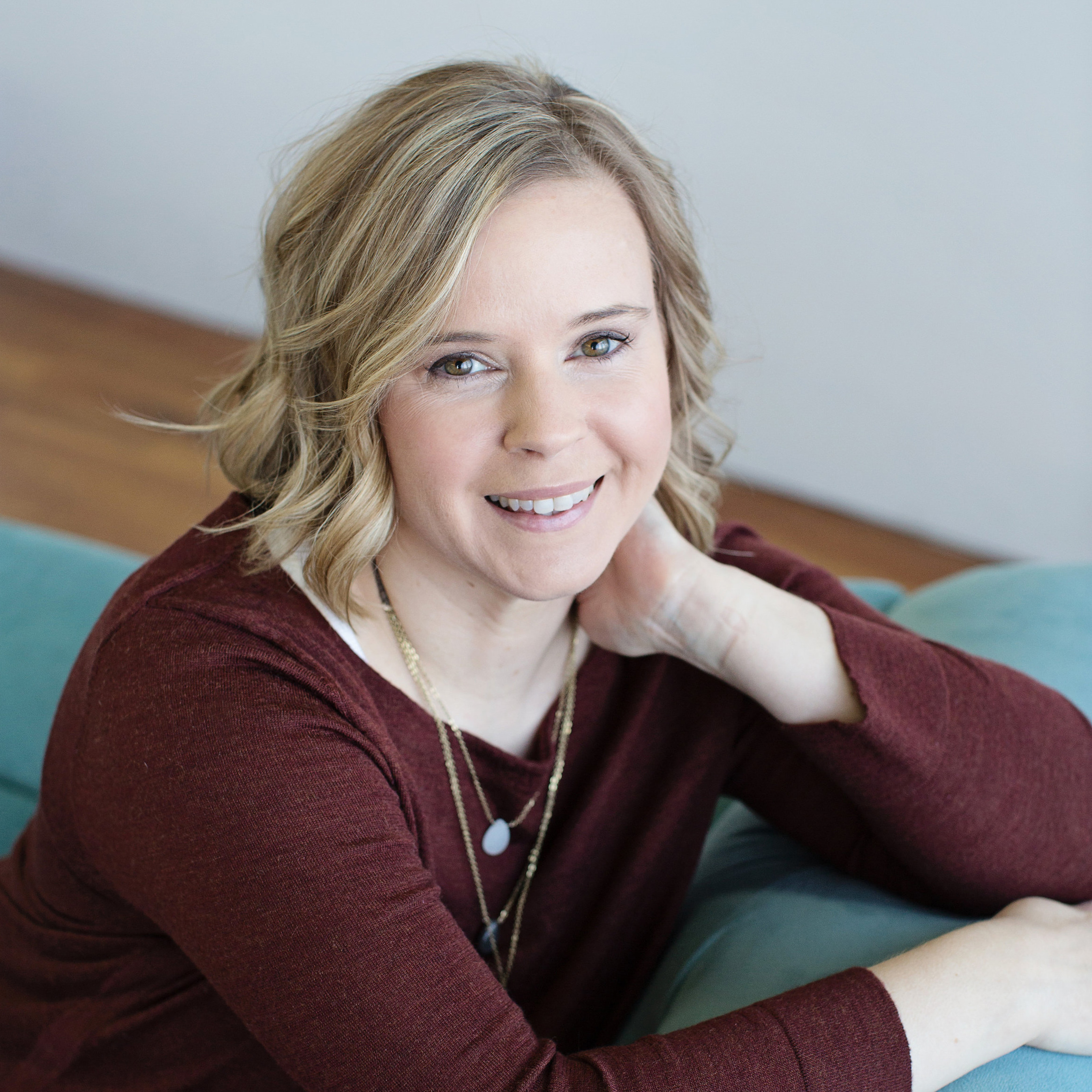 I love Brussels sprouts! This an easy and delicious way to prepare them. I felt the pistachios were a little lost in all the other bold ingredients and didn't really notice them, but I loved the bacon and balsamic.
Pre cook brussels sprouts in microwave, by steaming, or pan roasting until almost tender, depending on method and size of sprouts, 5-15 minutes.
Fry bacon in sauce pan until crisp.
Remove from pan and add brussel sprouts to bacon grease, saute for 1-2 minutes.
Add pistachios and balsamic vinegar.
Stir around for 1-2 minutes, reducing balsamic and glazing sprouts and nuts.
Add bacon back to pan and season with salt and pepper.