Brussels Sprouts With Bacon and Apple
What a perfect flavor combination - savory and sweet! I made this for Thanksgiving last year and it was amazing! Recipe from Everyday Food magazine.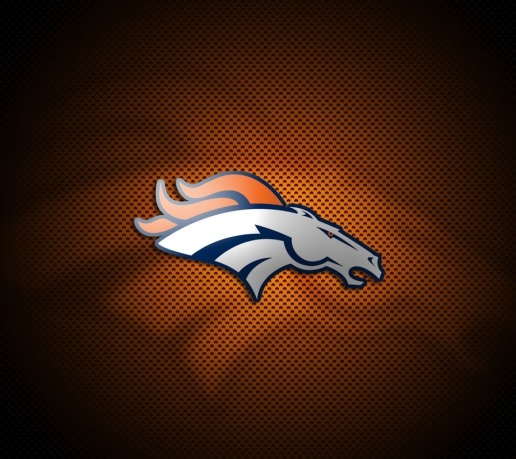 This was an excellent side dish to our Thanksgiving, and it was so easy to make. I doubled it, using 2 lbs. of Brussels sprouts (I wasn't sure how much 4 pints of sprouts was, but 2 lbs. was perfect for a doubled recipe). I prepped the sprouts while the bacon was roasting, and prepped the apples (I used 2 honeycrisp apples) while the sprouts were roasting. Leftovers also reheat well. I found that the doubled recipe easily served about 8 or 9 people as a side dish. Thanks for posting this great recipe.
Preheat oven to 450 degrees.
Arrange bacon in single layer on large rimmed baking sheet. Cook until browned.
Add brussels sprouts in a single layer, season with salt and pepper and toss with bacon.
Roast until they begin to turn brown.
Toss in apple pieces and roast until brussels sprouts are browned and softened and apple has softened.
Remove from oven, toss with red wine vinegar and serve immediately.