Brussels Sprouts With Apple Cider and Lemon Thyme
From More Recipes from a Kitchen Garden – Shepherd's Garden Seeds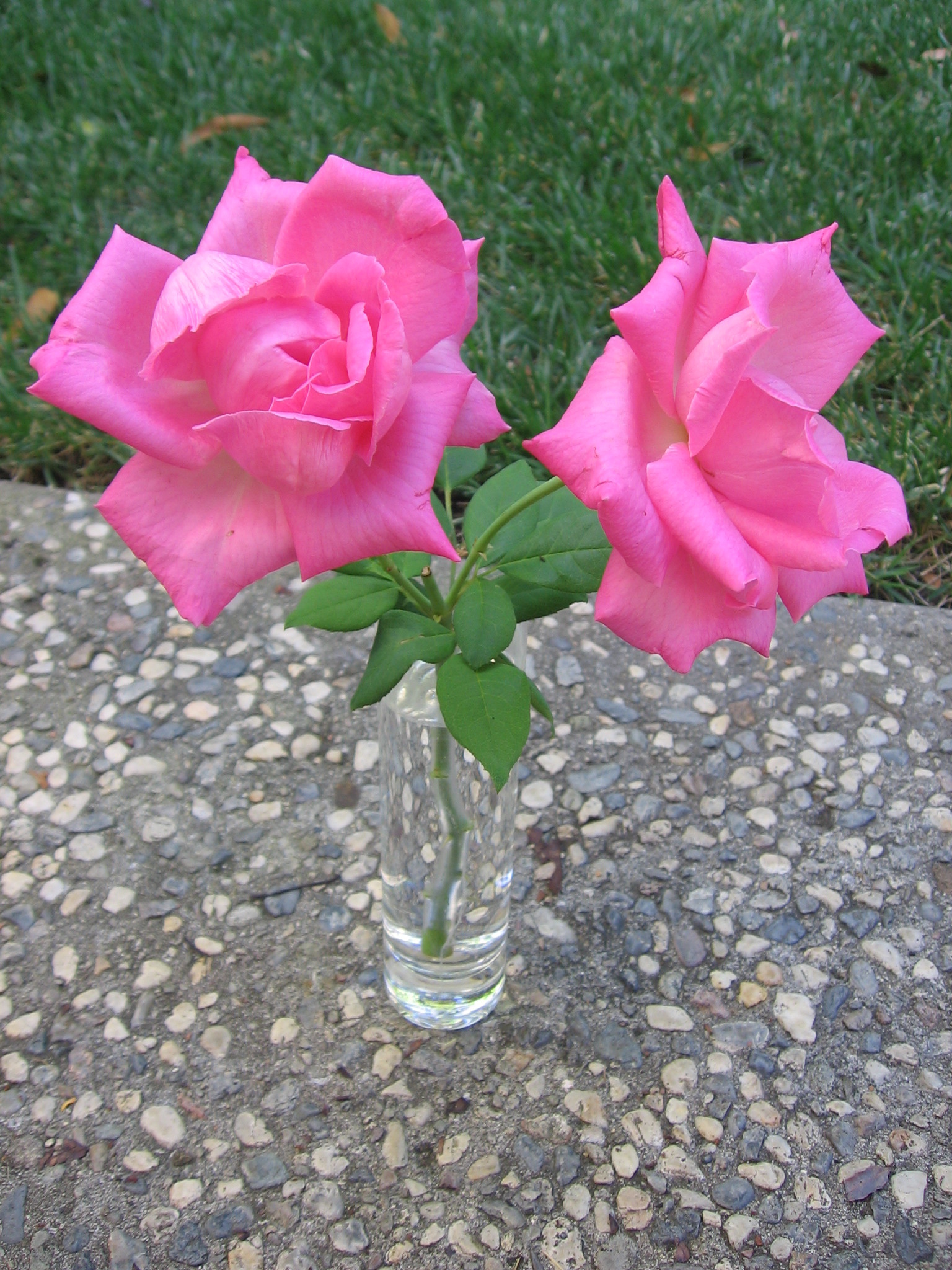 Top Review by Maito
This was really good! I halved the oil and let the brussels sprouts brown before adding the liquid to add extra flavor. I only used 1/4 cup of the apple cider (it would be too sweet for us with more) and skipped the water, since I knew they would be soft after steaming for about 5 minutes. The flavors are great, though the sun-dried tomatoes do get a little lost in it.
In a medium skillet, heat butter and oil, add shallot, onions and sun dried tomatoes and sauté until softened.
Add Brussels sprouts and cook for 3 minutes longer, stirring.
Add apple cider and water. Bring to a boil.
Reduce heat, cover and simmer for 10-15 minutes, or until Brussels sprouts are tender.
With a slotted spoon remove Brussels sprouts to a warm serving dish.
Cook liquid in skillet over medium high heat until it is reduced by half.
Add lemon thyme and lemon juice and cook, stirring, for 1 more minute. Pour sauce over Brussels sprouts.
Add salt and pepper to taste.