I found the recipe on the back of a Stove Top Stuffing Box and decided to take the idea and turn it into my own. This is dish is amazing. You can either stuff the chicken breast or just throw it all together like a casserole. This is a really easy way to either have for a romantic dinner or as a casserole for the kids. When fresh basil isn't available, I use DOROT frozen basil and garlic that comes in prepackaged cubes. Just let them come to room temp and mix in. This is also generally nutritious with 280 calories per serving. I also use Whole Wheat stuffing and low fat cream cheese. I have also used Monterey Jack Cheese.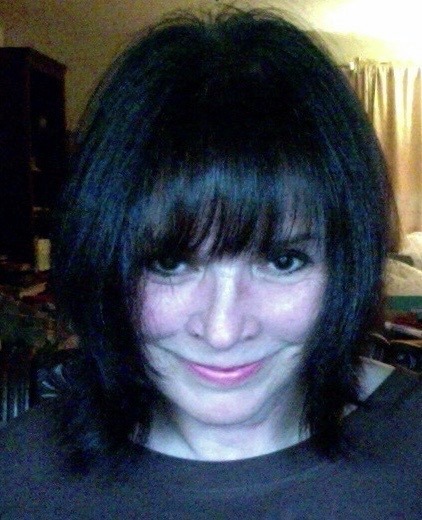 This recipe made for an excellent and easy dinner. I was searching for a recipe to use up my roasted red pepper Italian parmesan dressing and was so glad I stumbled across this one. The stuffing is delicious, and the chicken came out very moist and tender. I probably used a bit more of the dressing than called for, as I didn't measure it, but wanted to make sure each piece of chicken was coated with the dressing. I had 2 lbs. of chicken, but there were 6 thin-sliced breasts that worked out very well. Thanks for sharing! Made for Fall PAC 2012.
Chop basil and garlic.
Soften Cream Cheese and chunk it.
HEAT oven to 350ºF.
Mix tomatoes, 1/2 cup cheese, garlic, cream cheese and basil in medium bowl. Add stuffing mix; stir just until moistened.
Place 2 chicken breasts in a ziploc bag and pound to 1/4 inch thickness. Remove from bag; place top sides down, spread with stuffing mixture.
Roll chicken breasts up; place seamsides down. Place in a 13x9 baking dish. Drizzle the breasts with dressing.
Bake about 40 minute or until chicken is cooked thouroughly (165 degrees F).
Sprinkle with remaining cheese and bake until melted.
Enjoy!