This is an Italian antipasti (appetizer) recipe that features herbed tomatoes and mozzarella on toasted ciabatta slices. The recipe is from my cookbook "Italian Kitchen" that is part of a Barnes & Noble cookbook series called World Cook's Collection. These can easily be prepared in advance and set aside, so all that's left is to bake them just before serving.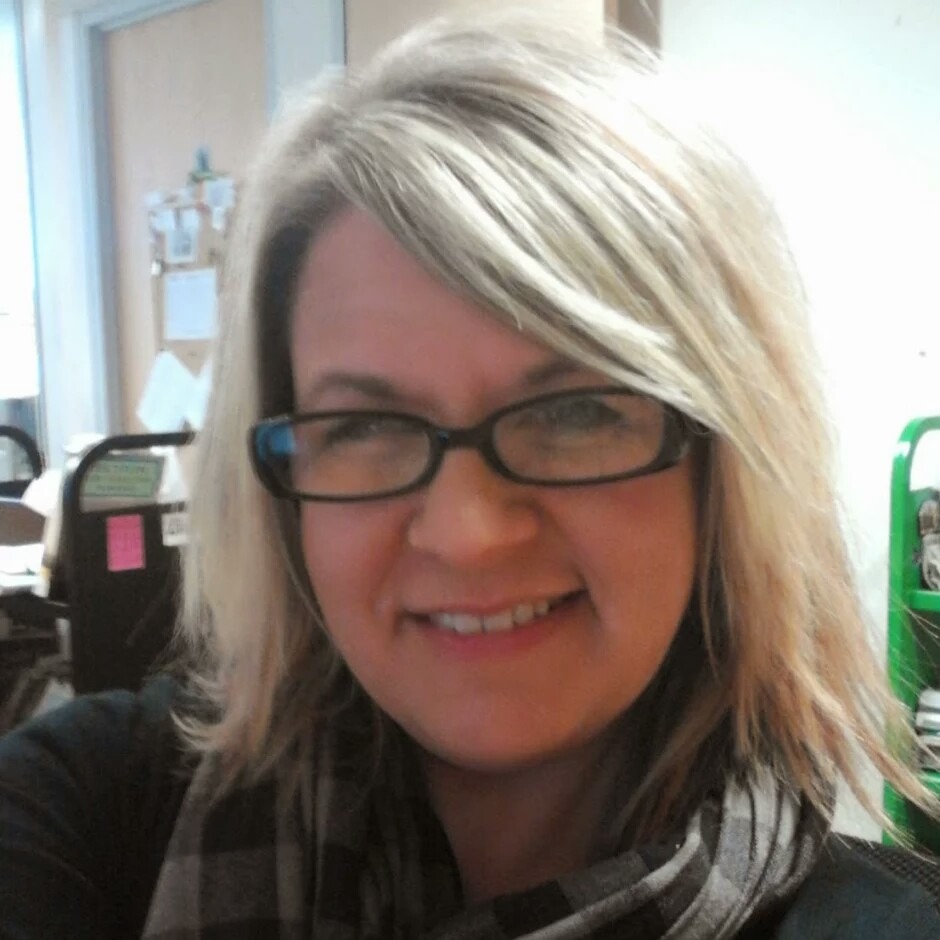 This was a great way to make bruschetta if you don't happen to have a tomato handy. I also couldn't find the sun-dried tomato paste, sooo... I used a couple of teaspoons of balsamic vinegar in the tomato paste instead. I also used fresh mozz and oregano and it was amazing. Yummers! Made for ZWT 7.
Cut each ciabatta loaf on the diagonal into 12-15 slices, discarding the ends. Toast lightly on both sides.
Preheat oven to 425°F Spread sun-dried tomato paste on one side of each slice of toast. Cut the mozzarella into small pieces and arrange over the tomato paste.
Put the toasts on baking sheets, sprinkle with oregano (or mixed herbs). Lightly season with pepper, then drizzle olive oil on top.
Bake in preheated oven for 5 minutes or until the mozzarella has melted and is bubbling. Let the toasts stand for 5 minutes before serving.