DuChick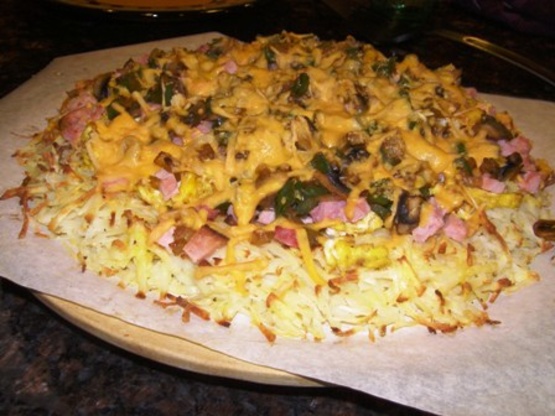 A Pampered Chef adaptation. Clients love this hope you will too!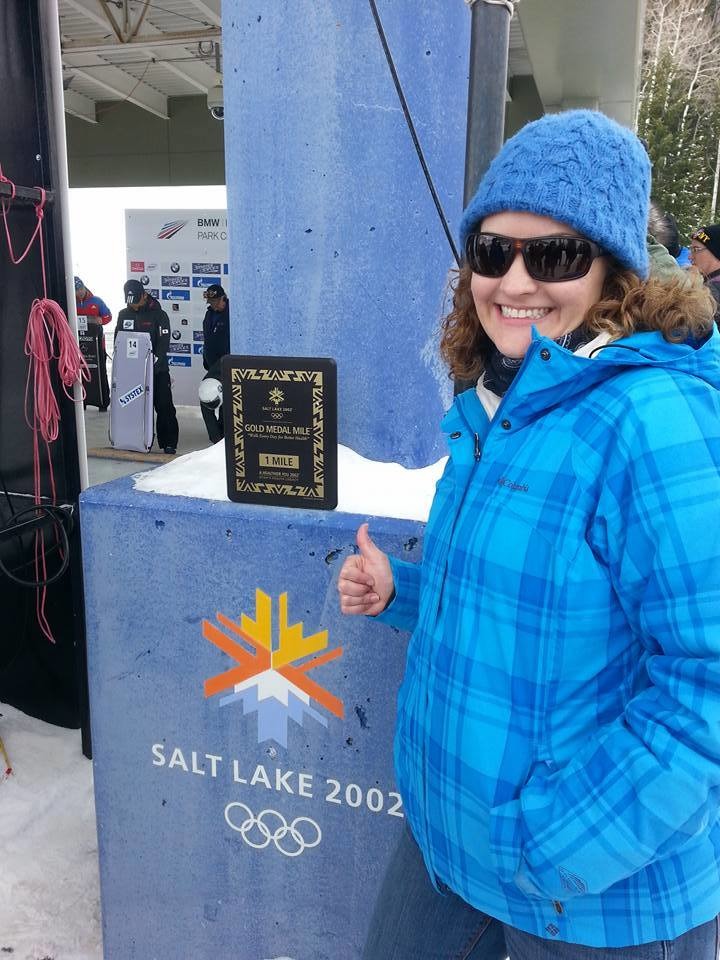 This was very yummy! Followed the recipe pretty close except after adding all the toppings, popped the entire dish into the oven for another 5 minutes to melt the cheese. Will make again for sure! Thank you for posting! On the run for a cure: http://pages.teamintraining.org/va/rnrh10/lselby
Preheat oven to 400°F.
Cover 15" round baking stone with parchment paper.
Combine potatoes, egg, salt and pepper. Mix well. Spread potato mixture into 14 inch circle on prepared baking stone. Pat down with back of spoon. Bake 20 minutes; remove from oven.
In a non-stick pan, cook onion and bell pepper until tender crisp, cool.
Spread scrambled eggs evenly over potato crust. Top with ham, mushrooms, onion and bell pepper. Sprinkle with cheese.
Return to oven. Bake 10 minutes. Serve hot.