From Southern Living. Serve with toast or English muffins.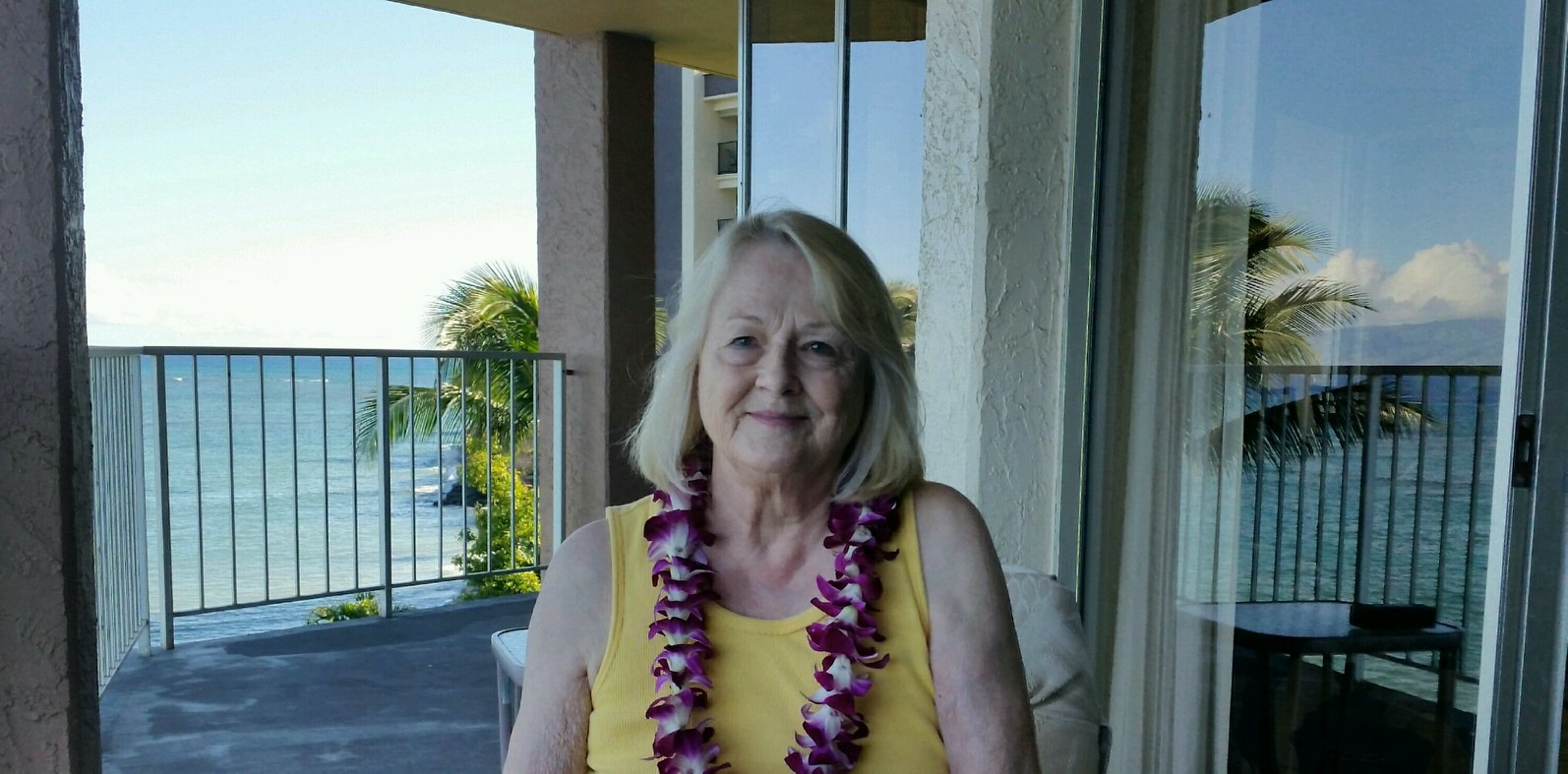 A great recipe! I followed the directions and used no substitutes. It was moist, creamy, sturdy, and filling. This is one of those easy recipes that you can change to your family preference. Thank you for sharing this wonderful recipe.
Place bacon in a single layer in a lightly greased 13- x 9-inch baking dish; sprinkle with Swiss cheese. Cover and chill, if desired.
Break eggs over cheese, spacing evenly. Pour whipping cream over eggs, and sprinkle with salt and pepper.
Bake at 425° for 10 minutes. Sprinkle with Parmesan cheese and paprika. Bake 8 to 10 more minutes or until set.
Remove from oven; sprinkle with parsley. Let stand 10 minutes before serving.