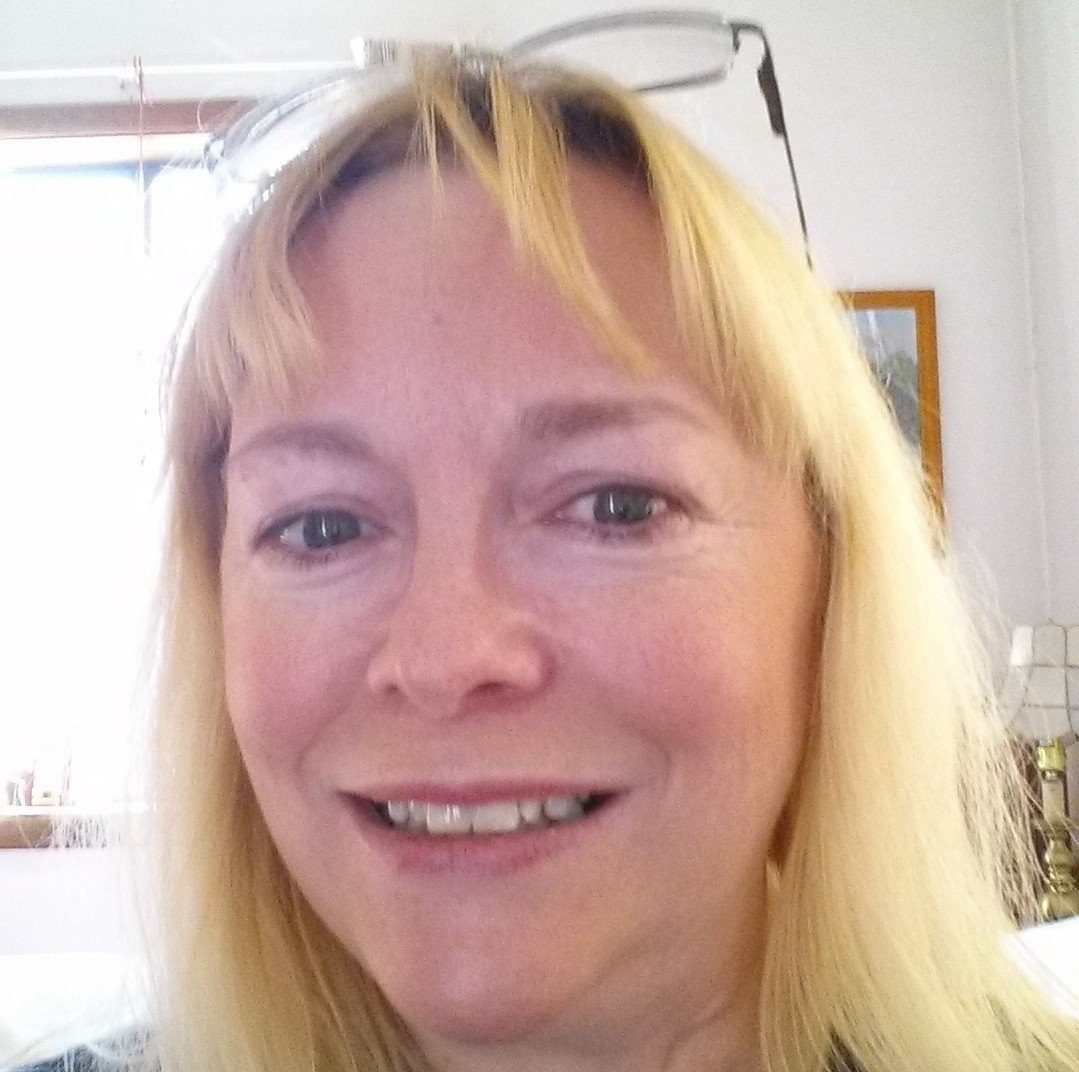 These turned out in a word... YUMMY!! Definitely going to make these again. Thanks for the great recipe! :)
Preheat oven to 350°F.
Grease 13 x 9 inch baking pan.
MICROWAVE sugar, butter and water in large microwave-safe bowl on HIGH power for 4-5 minutes or until mixture bubbles, stirring once. Remove from heat. Add baking bars: stir until melted.
STIR in eggs one at a time until incorporated. Stir in vanilla. Add flour and baking soda and stir well. Pour into prepared baking pan.
BAKE for 15-20 minutes or until wooden pick inserted in center comes out slightly sticky. Cool completely in pan on wire rack. Cut into bars.