Brownie Muffin Cups (Gift Mix in a Jar)
Gift jar directions at bottom of the recipe - add onto a recipe card and attach to the gift! Or skip the gift making and indulge yourself with this treat!! NOTE: This recipe is to be prepared one QUART size wide mouth canning jar and will yield 16 brownie muffin cups.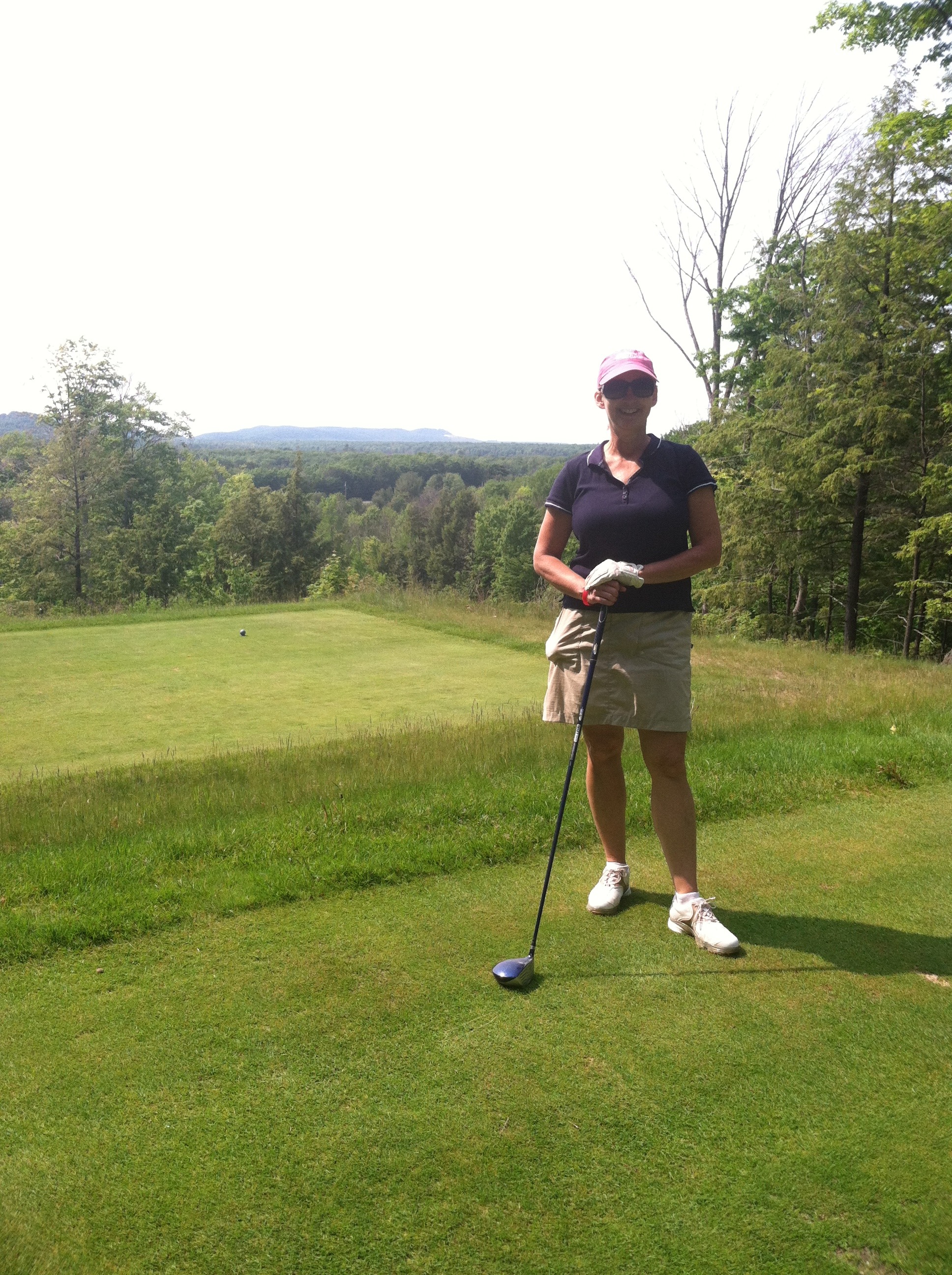 ~PAC Spring 2008~ What a great idea for a gift. Who wouldn't love the makings for delicious brownie cups?! I must admit, I was in danger of eating all of the batter before putting them in the muffin tins. The batter is DELISH! The brownie muffins (those that made it to the pan) came out chocolately and moist.
Creating the Gift in a Jar:
Wash and thoroughly dry a 1-quart wide-mouth canning jar.
Layer the ingredients in the jar as listed above starting with the walnut halves, brown sugar, sugar, cocoa powder and then flour - make sure to press firmly with a flat bottomed object after each addition; make the layers as level as possible.
Secure the lid and decorate as desired; attach the instructions for making these cookies found below.
BROWNIE CUPS GIFT TAG:
Additional ingredients to be added by the recipient: 3 eggs, 1 cup melted butter, 1 tsp vanilla extract.
BROWNIE CUPS INSTRUCTIONS:
Preheat oven to 350.
In a large bowl, whisk the eggs, then add the butter and extract and whisk together.
Add the contents of the jar, and stir until just mixed; do not overstir.
Spoon the batter into greased or papered muffin tins, filling each cup two-thirds full.
Bake for 20-25 minutes, or until the tops begin to crack and appear dry.
Cool for 10 minutes in the tin, then transfer to a wire rack and cool completely.
Serve immediately or store in an airtight container for up to 1 week.