A very rich chocolate cookie. I'm not sure where I got this recipe from but I know these are very good. Note: this dough is not firm like your basic cookie dough.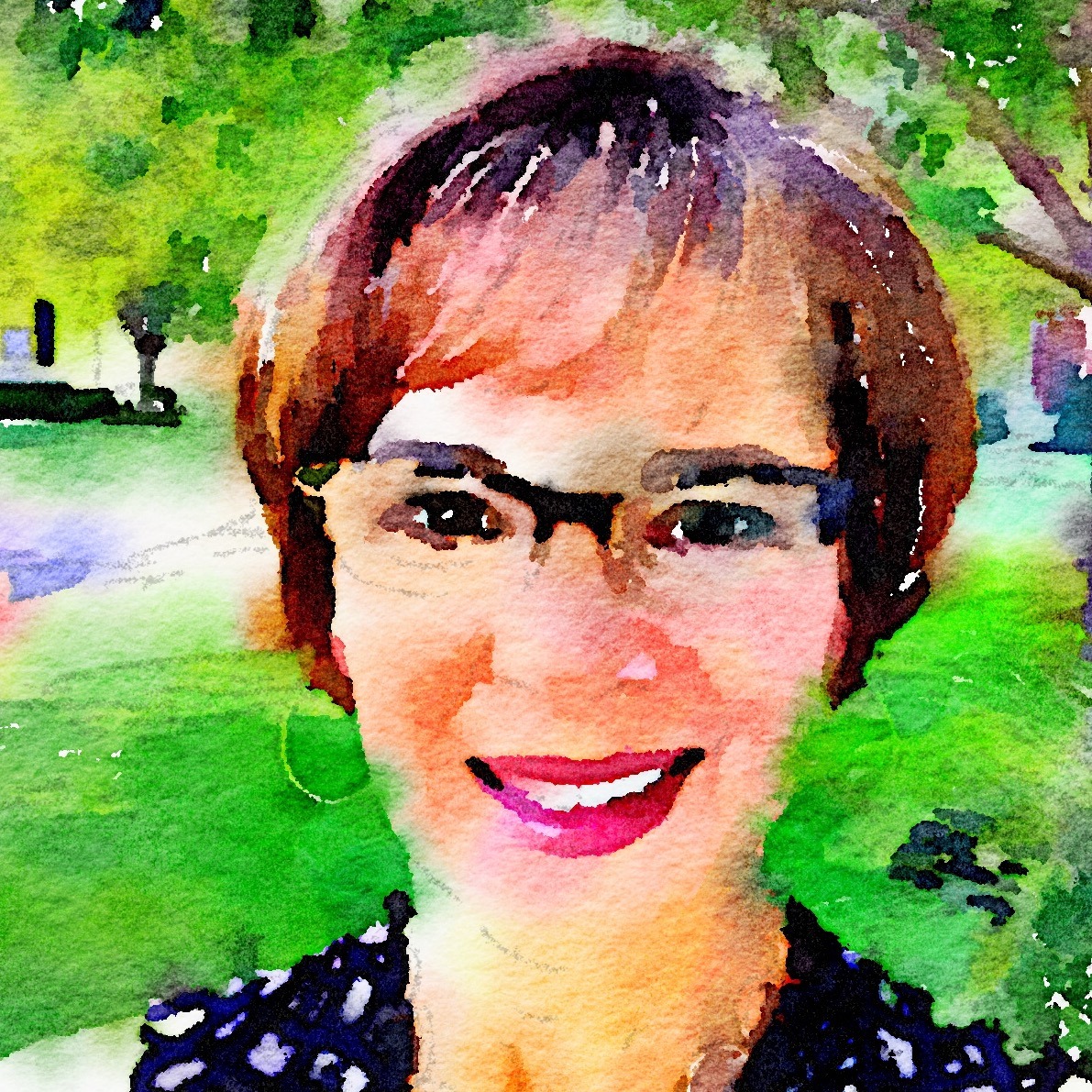 The flavor in these Brownie Bites is very very rich, so these cookies in small bites are just the right size. I found that I needed about 1/2 cup flour, but I may not have cooled my melted chocolate long enough which would make a softer batter. I also liked the fact that this makes a small batch of cookies, which I appreciate when I am trying to watch my choc-a-holic tendencies!
Melt 1/2 cup morsels and butter over hot (not boiling) water, stirring until smooth. Let cool slightly.
Combine flour baking powder; set aside.
Beat egg and sugar in large mixer bowl at high speed, about 3 minutes or until mixture is thick.
Stir in vanilla and melted chocolate mixture.
Gradually blend in flour mixture.
Stir in remaining 1 cup chocolate chips.
Drop by level tablespoons onto greased baking sheets.
Bake in preheated 350 degree Fahrenheit oven for 8 to 15 minutes or until cookies are puffed and tops are cracked and moist (cookies will look slightly underbaked).
Baking time will depend on how small or big you make the cookies.
Let stand for 5 minutes.
Remove from baking sheets.
Cool on wire racks.