J-Lynn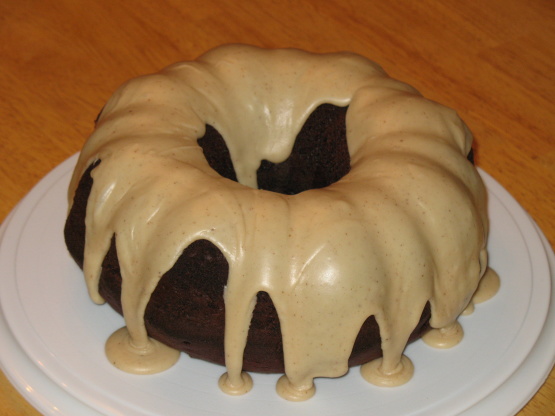 Use this old-fashioned glaze for a lovely nutty flavor with a touch of lemon. Incredibly quick and simple! Goes great on pound cake or anywhere else. From Country Living

Top Review by J-Lynn
This stuff is delicious! My 91 year old neighbor gave me a similar recipe with no lemon, which I prefer. I used 1/3 cup butter, 2 cups powdered sugar, 1 1/2 tsp. vanilla, and 3-4 Tbsp milk. And I just whisked the ingredients, one at a time, right into the browned butter. I wanted it to drip down the sides of my bundt cake but not be too thin. This was the perfect consistency, and it hardens to the touch. I used it on cake recipe #23553.
Melt the butter over medium-low heat until golden brown. (Careful! Butter burns quickly).
Whisk the sugar, salt, milk, lemon juice, and zest together.
Add the melted butter in a stream while whisking until smooth; drizzle over cake.