2Bleu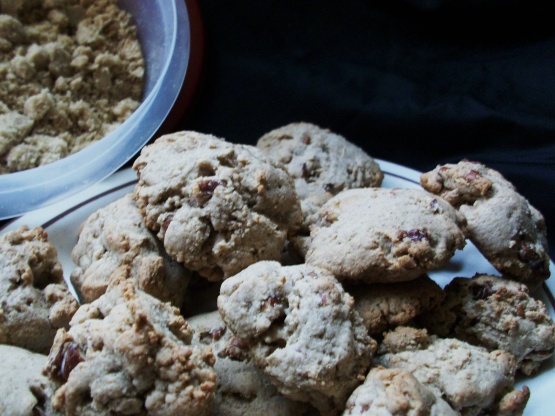 Posting here on 'Zaar to share with the community and for safekeeping. Found this recipe on the back of a bag of Great Value brand (Wal-Mart) light brown sugar. I have not tried these yet, but they sound wonderful. Please let me know how they turn out for you.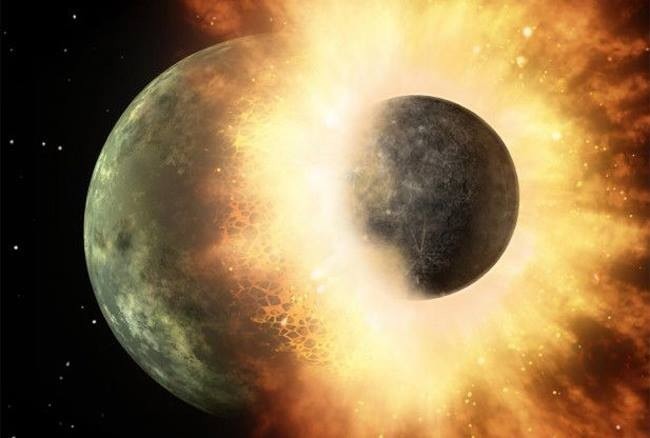 Top Review by 2Bleu
The pecans really make this a good cookie. Keep in mind the egg is a binder, so the cookies will not flatten as they bake. We did the second batch by pressing them down first. The flavor/texture did not change, so either way works fine. This cookie is moist inside, and crunchy outside. Overall, we liked this cookie recipe.
Preheat oven to 375°F In a large mixing bowl, combine sugar, water, honey, and egg. Beat with mixer on high speed until well combined.
In a separate bowl, combine flour, pecans, cinnamon, baking soda and allspice, mix well. Add to sugar mixture and mix well.
Drop by teaspoonfuls onto greased cookie sheet 1 1/2 inches apart. Bake about 12 minutes, until cookies are lightly browned on edges. Remove from oven at once.
Cookies are best if left to set a few hours before eating.
Makes about 3 dozen. Store in airtight container.