Brown Sugar-Cinnamon Cream Cheese
Great on toasted corn muffins!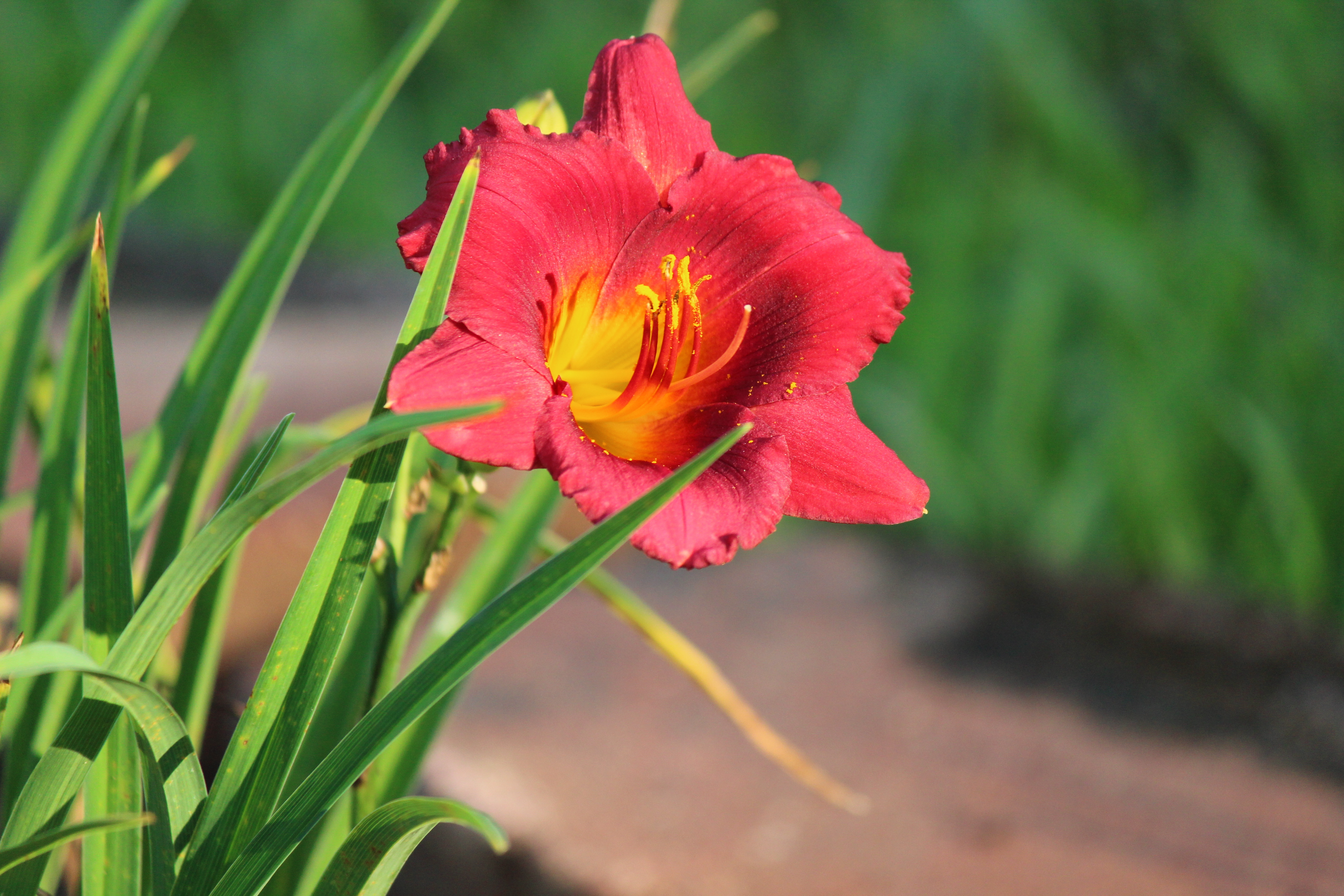 This was very easy and quick to put together. I used it on toast and on bagels. The cinnamon and sugar don't overpower the cream cheese giving your bread a nice flavor without being overwhelming.
In a small bowl, blend the cream cheese, cinnamon, and brown sugar together until smooth.
Serve immediately, or cover and refrigerate.