Brown Sugar-Cinnamon Bacon Skewers
FolkDiva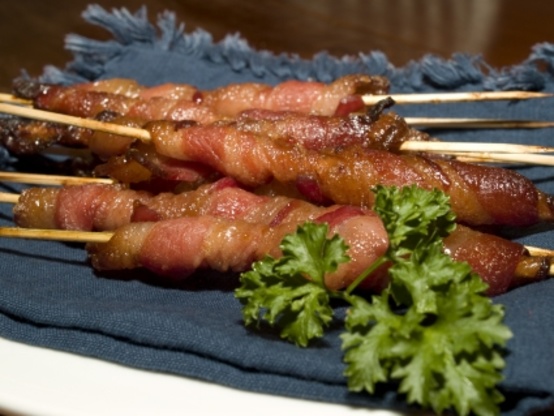 From A Return to Family Picnis by Russell Cronkhite. Wooden skewers should be 10 inches long.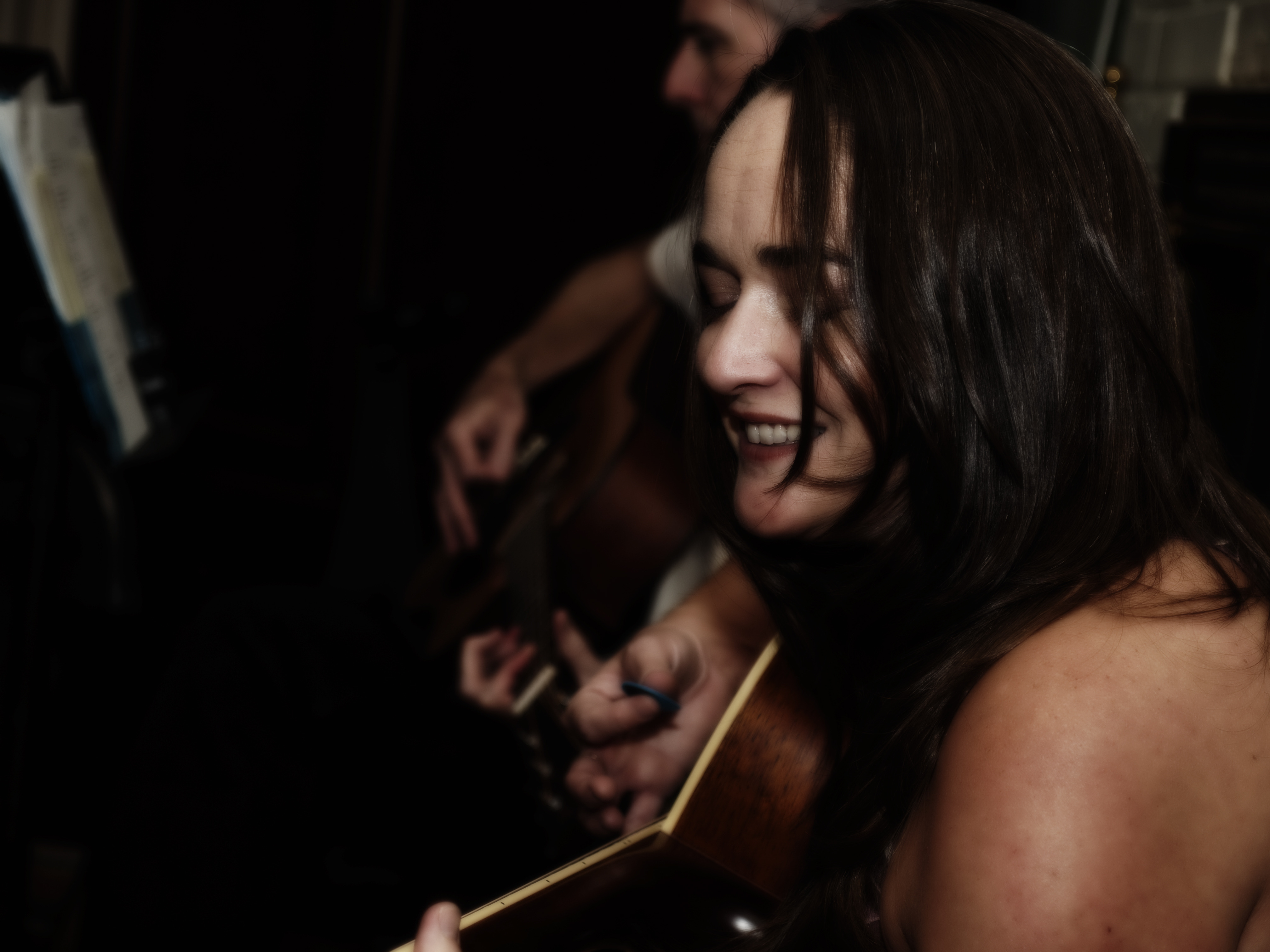 These were a HUGE hit served as a fun appetizer for Father's Day dinner!!! The 1 lb package of bacon I purchased was thick sliced, so it only made 12 skewers and I cooked at 350 for almost a full hour. Couldn't ask for simpler and everyone loved these sweet, savory pre-dinner snacks!! They were fantastic warm and just as good after they had cooled to room temperature. Will definitely be keeping this recipe in my permanent 'party/get-together' rotation!! Thank you for a wonderful post! Made for Photo Tag.
Mix brown sugar and cinnamon together in a small bowl.
Lay strips of bacon flat and rub with half the sugar mixture.
Turn strips over and repeat with the remaining sugar mixture.
Wrap each piece of bacon tightly around a skewer.
Transfer to the broiler pan (do not use a cookie sheet, it will not work).
Bake until crisp and a lovely brown, about 20-25 minutes. No oven temp was given in the book but I'd say @350 until golden.
Transfer bacon to a wire rack.
These can be served warm or at room temperature. Arrange in a napkin-lined basket for a nice presentation.