A friend, Greice Figueiredo, gave me this recipe. It is really good!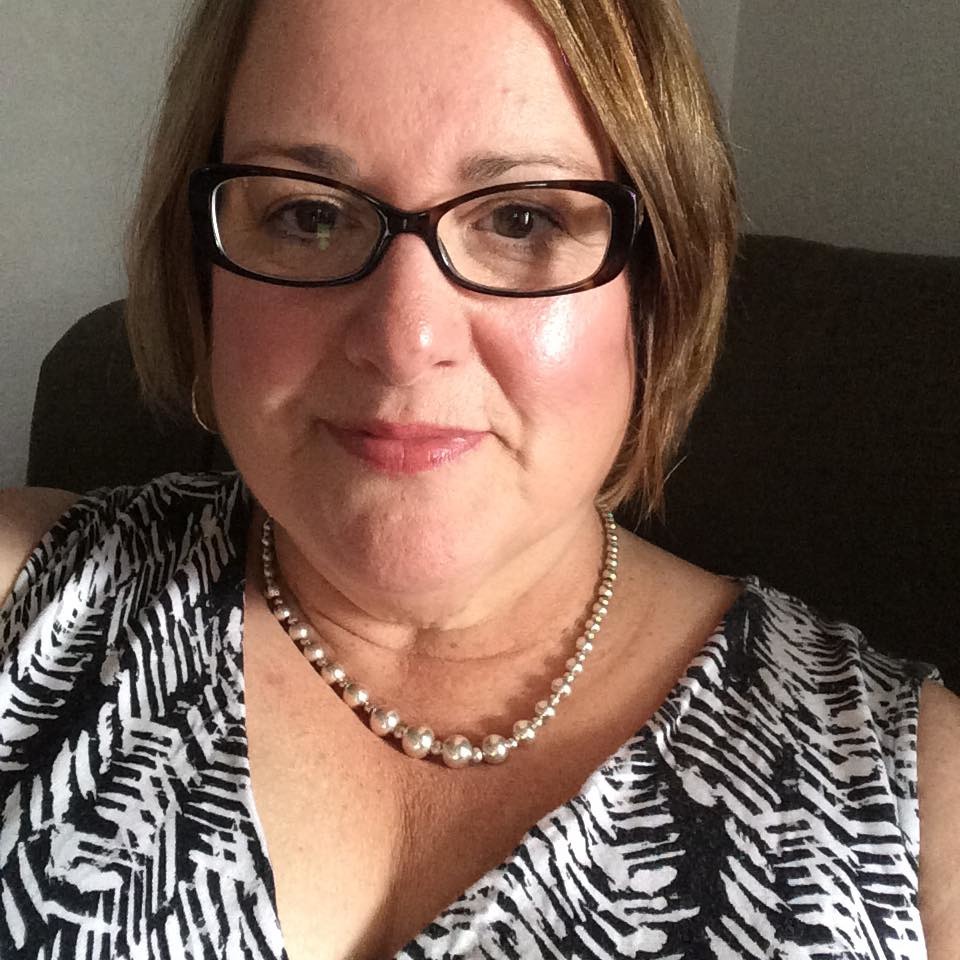 Top Review by CindiJ
WOW! All I can say is this cannot be healthy!! I made this for PAC 2012 and thought it would be great for breakfast this morning. It didn't make it...the DH & DS would not stay out of it. Moist, rich and sooooo good. Will be making this again soon! Thanks for sharing!
mix the apple and raisins with the flour first.
Mix all the ingredients.
Put in a bread. Baking pan covered with butter first then sugar and cinnamon.
Bake at 375 for 35 minutes.