Brown Basmati Rice With Sorrel and Lemon
Rita1652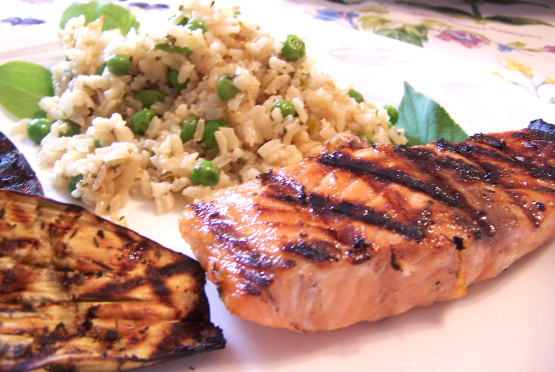 Fresh sorrel and lemon give this rice dish a nice tang. This recipe uses a rice cooker but can be easily achieved in a pot stove top.

Top Review by PanNan
I got a small bunch of sorrel at the farmers market this weekend and decided to use it in this recipe. We loved the flavor of this dish and will definitely make it again. It went very well with grilled fish. I made the recipe on the stove top instead of the rice cooker. Thanks for posting it, Rita!
Start the rice cooker.
Add 1 tablespoon butter melt and then add celery, garlic, onion, and saute till tender.
Add sorrel lemon zest and rice stir to coat. Add enough water to top rice by and inch, (about 3 cups water).
Cook till ricer beeps add peas toss and toss with additional butter.
Season with salt and black pepper taste.