Brother's Barbecue Baked Beans Recipe
Great picnic food served with potato salad, fried chicken, cole slaw, hot dogs, hamburgers, etc.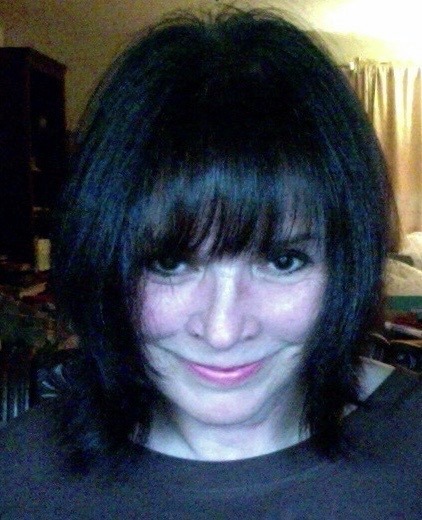 5 stars all the way, both for simplicity and taste!!! I made this exactly as posted, but probably with a little more heat. I realized my Tabasco was Habanero Tabasco, which I shied away from using a full tablespoon. I supplemented it with sriracha. This was perfectly matched by the sweetness of the sugar, however. Everyone loved these beans, and I will be making them again! Thanks for sharing. Made for My 3 Chefs 2012.
In skillet sauté onions in a little oil until soft. Add 2 cans pork and beans or baked beans.
Stir beans into the sautéed onion while onion is still in skillet and warm. Stir in rest of ingredients,turning up heat to medium and stirring well over medium heat.
Heat all together until just before boiling point. Don't bring to boil. Stir fairly constantly while it is heating up to keep tomato component in catsup and barbecue sauce from burning.
When at pre-boiling stage and steaming, reduce heat to simmer, continuing to stir a minute or so while heat from burner goes down to simmer.
Cover and let simmer 30 minutes or so, every five or ten minutes stirring again to ensure that it doesn't burn or stick. When beans and sauce have reduced to a rich, thick consistency and turn darker brown color, they are ready.
Remove from heat and serve.