Brother Campbells Candied Apple Yams With a Zing
My Fourth Husbands DB brought these to Thanksgiving Dinner and my daughters and I raved so much about these he shared his recipe with me. Since then they have become a family recipe, and a must for any Holiday meal. Let me put my two cents in here by saying that these are the ONLY candied yams I will eat, since I normally don't care for them at all.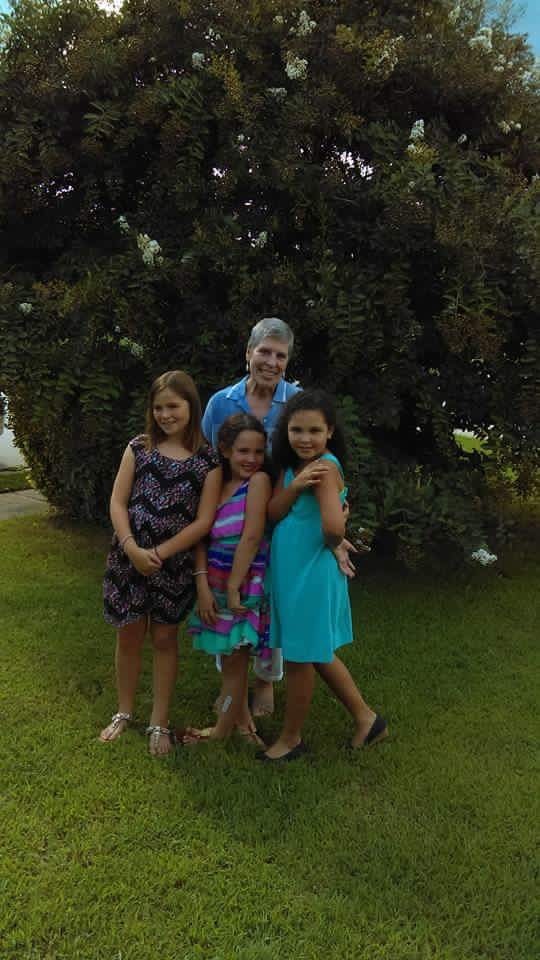 I forgot to rate these. We made them at Christmas and absolutely loved them My husband hates yams and he even loved these. It adds just the right amount of tart so they aren't so sweet. And they aren't at all boring like most yam recipes! Thank you for a new family favorite!!!
In a small bowl combine first 3 ingredients with a mixer, just until butter has been integrated but not softened too much. Divide in half, setting one half aside. In a 13"x9" pan sprinkle 1/2 Brown Sugar mixture on the bottom, place the sliced apples evenly over this, then place the cranberries over the apples. Open and drain the Yams or Sweet Potatoes, and place over the cranberries. Sprinkle the second half of the brown sugar mixture over the Yams or Sweet Potatoes. Place in the oven at 325 degrees F, and cook for about 20 - 30 minutes. Remove from oven and cover with Marshmellows. Return to oven and allow to cook until Marshmellows are melted and a light toasty brown on top, about 15 to 20 minutes. Remove from oven and allow to cool slightly for about 10 minutes before serving. Prepare your sweet tooth, cuz this is to die for.