Boomette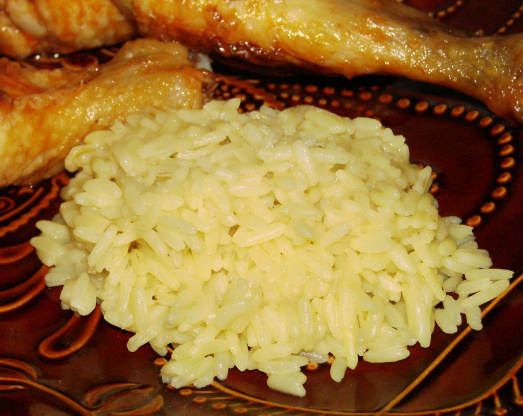 This is a recipe from Campbell's Kitchen. What a difference one ingredient can make! You will be amazed at the flavor improvement Swanson® Broth makes when you taste rice cooked in broth instead of water.
Heat the broth in a 2-quart saucepan over medium-high heat to a boil.
Stir in the rice. Reduce the heat to low. Cover the saucepan and cook for 20 minutes or until the rice is tender and most of the liquid is absorbed.