Broiled Tomato Cheese Sandwich
Tinkerbell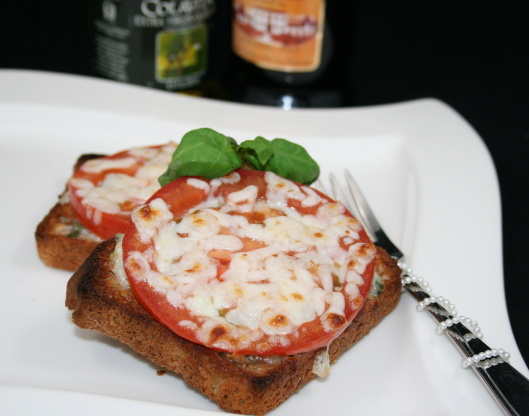 I love the combination of tomato and cheese. The short marination of the tomatoes in the olive oil and the balsamic vinegar gives it a nice kick. Other vinegar is not as nice. If I have it in the fridge I add an extra topping of mozzarella and you can please the meat eaters by adding slices of crunchy bacon. You can make it a closed sandwich by just toasting 4 more slices of bread to top the sandwich.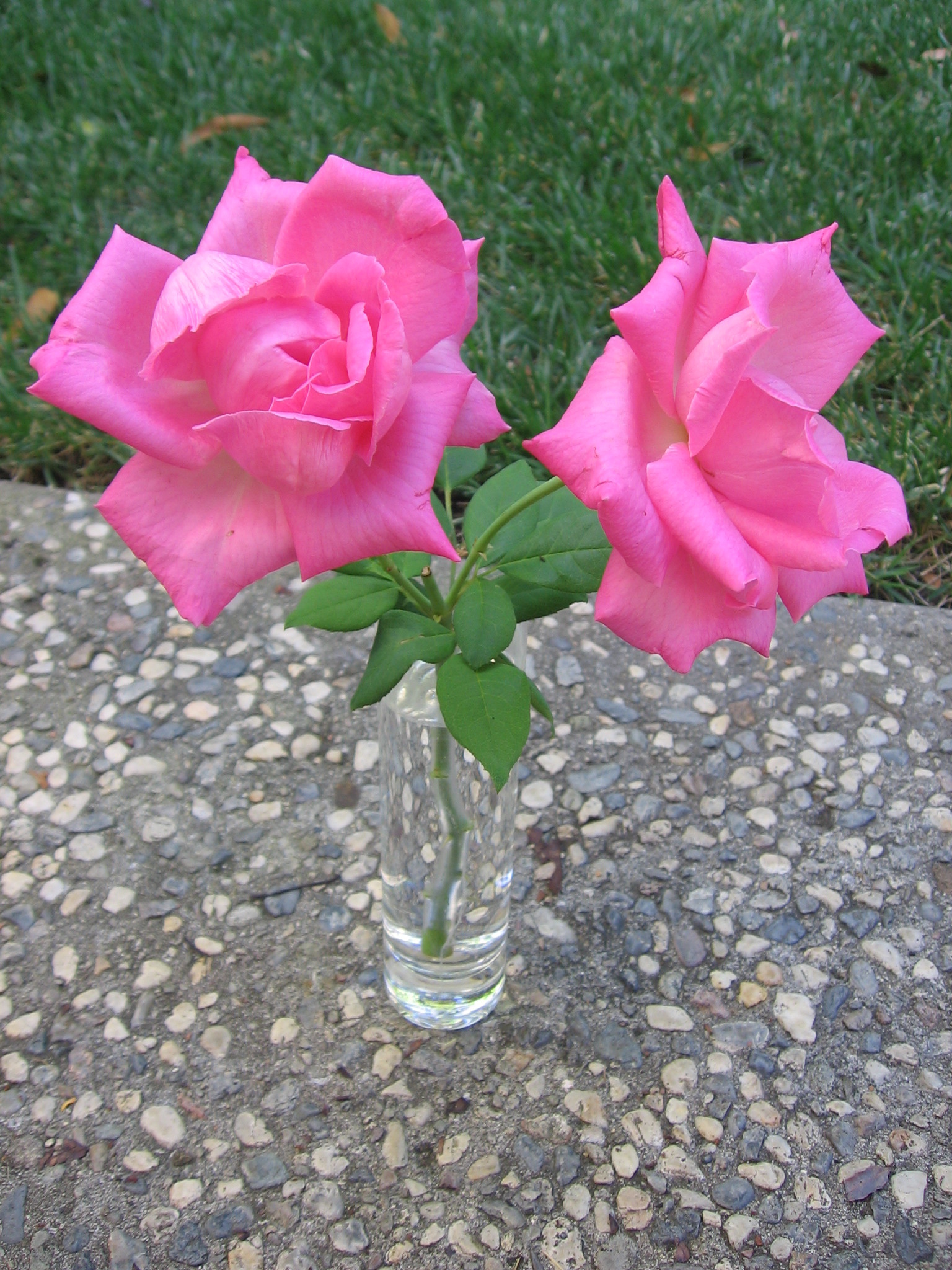 Top Review by Maito
This made a nice lunch, with good flavors. I think most of the pictures were taken with cheeses other than parmesan. We grated fresh parmesan and didn't get any of the bubbling/melting - but they were still quite good. I had some leftover caramelized onions that I added to some of these, and that made them even yummier.
2

tablespoons olive oil

2

tablespoons balsamic vinegar (less if you use other vinegar)

3 -4

tomatoes, sliced, they must be ripe and have a good flavor

3

tablespoons mayonnaise

3 -4

tablespoons grated parmesan cheese (other cheese works well too)

1

tablespoon basil, finely chopped (1/2 teaspoon dried basil can be substituted)
1⁄4 teaspoon dried oregano

3 -4

tablespoons grated parmesan cheese, for topping

4

slices bread, lightly toasted, for a closed sandwich toast 4 more slices
Preheat broil/grill.
In a shallow bowl whisk together the olive oil and balsamic vinegar, add the tomatoes and mix gently, set aside.
In a small bowl mix together: mayonnaise, cheese, basil, oregano and black pepper.
Spread this on the 4 slices of toast.
Place on a baking sheet and broil until the cheese is melted and bubbly.
Remove from the broil, top with the (drained) tomato slices and then with the rest of the Parmesan cheese, return to the oven and broil for approx 5 minutes.
Serve open or closed.