I have not tried these pork chops but they sound really good. It is another recipe from Taste of Home.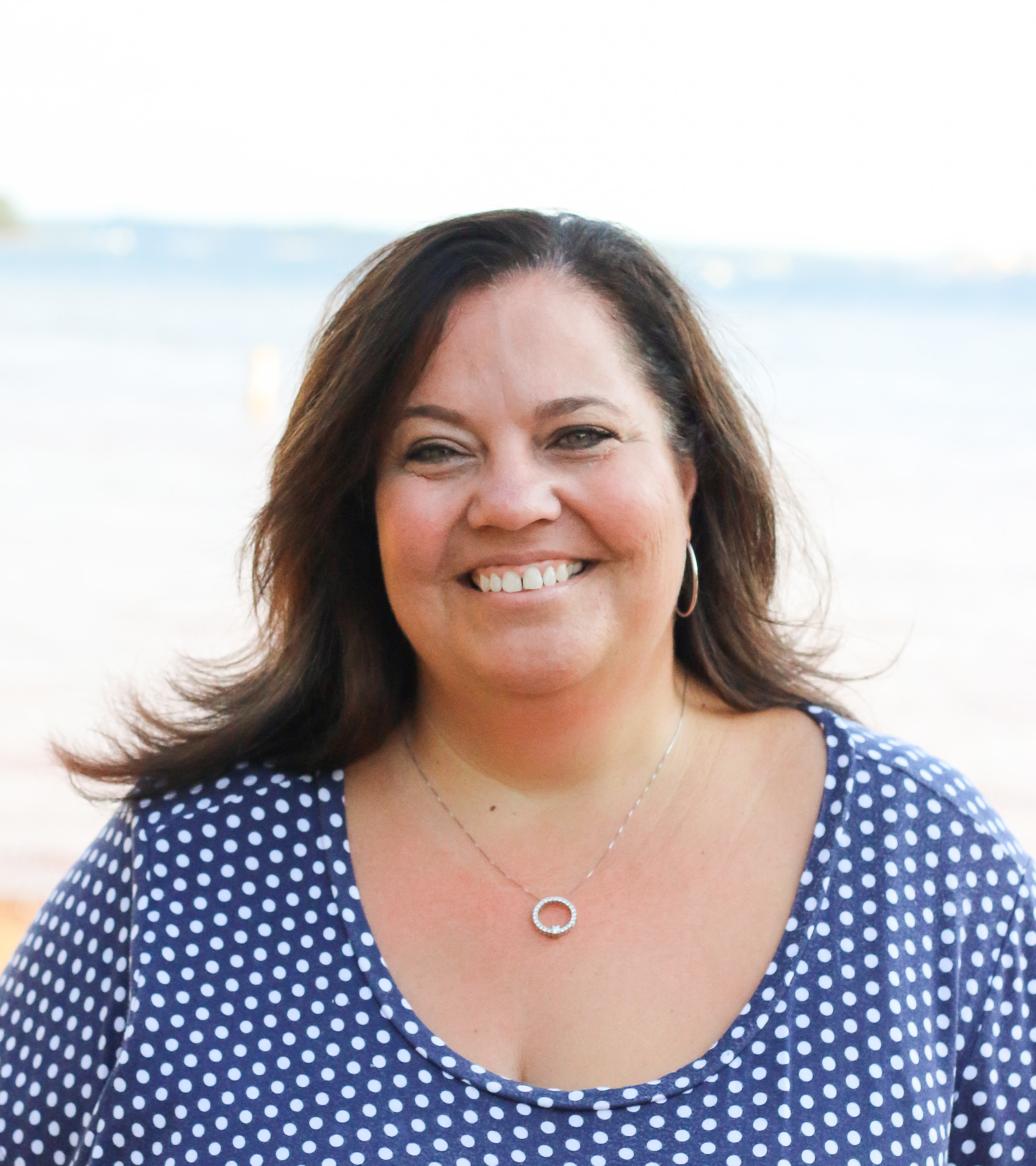 Quick and easy, but not my favorite preparation for pork. Next time I'll take ChefZeewoman's advice and just let it steep in the sauce. Doing it the way it is written never really married the pork and the sauce.
Ina a saucepan, combine the first nine ingredients; bring to a boil.
Reduce heat; simmer for 5 minutes, stirring occasionally.
Set aside half of the sauce.
Place chops on broiling pan rack.
Broil about 4 inches from the heat for 4 minutes on each side.
Brush with remaining sauce.
Continue broiling, turning and basting occasionally, for 3-4 minutes or until juices run clear.
Serve with reserved sauce.