I like this for a little change at breakfast. It is easy and tasty and well worth a try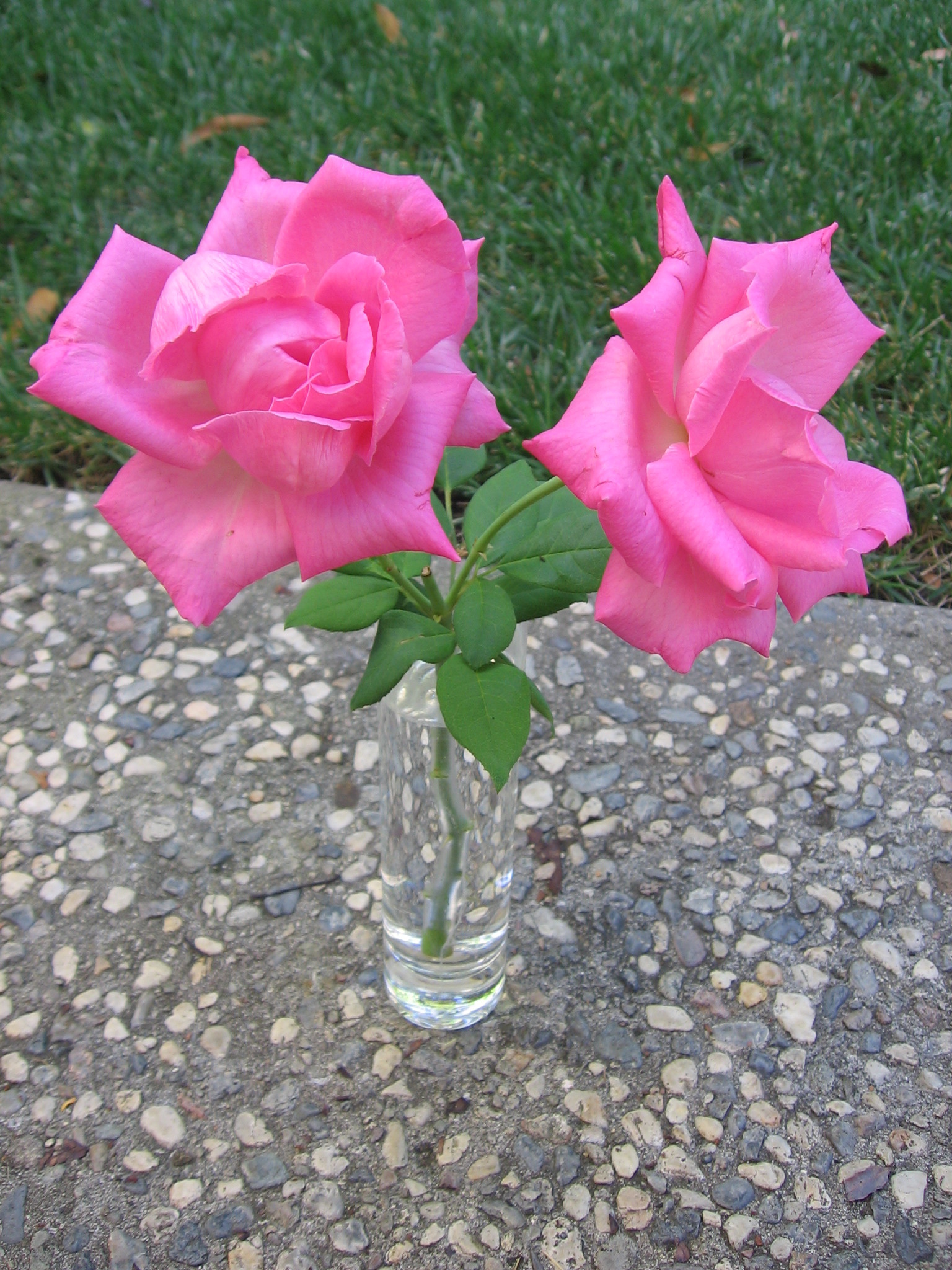 Top Review by Maito
I like the touch that the port adds to this. I couldn't get the sugar caramelized and crunchy with the broiler, but could with my torch - and the flavor was fantastic that way. I also had a bit of trouble getting the segments apart, but maybe that just comes with practice.
Cut grapefruit in half through the centre widthwise.
slice between the pith and fruit to loosen from peel.
make slice between the segments be careful not to cut through the peel.
sprinkle with sugar (and optional sherry).
place in oven under broiler on high and broil until sugar is lightly carmelized 10-25 minutes.
serve.