Broiled Pear and Swiss Cheese Sandwich
I was surprised at how nice pears go with swiss cheese. Turned out great.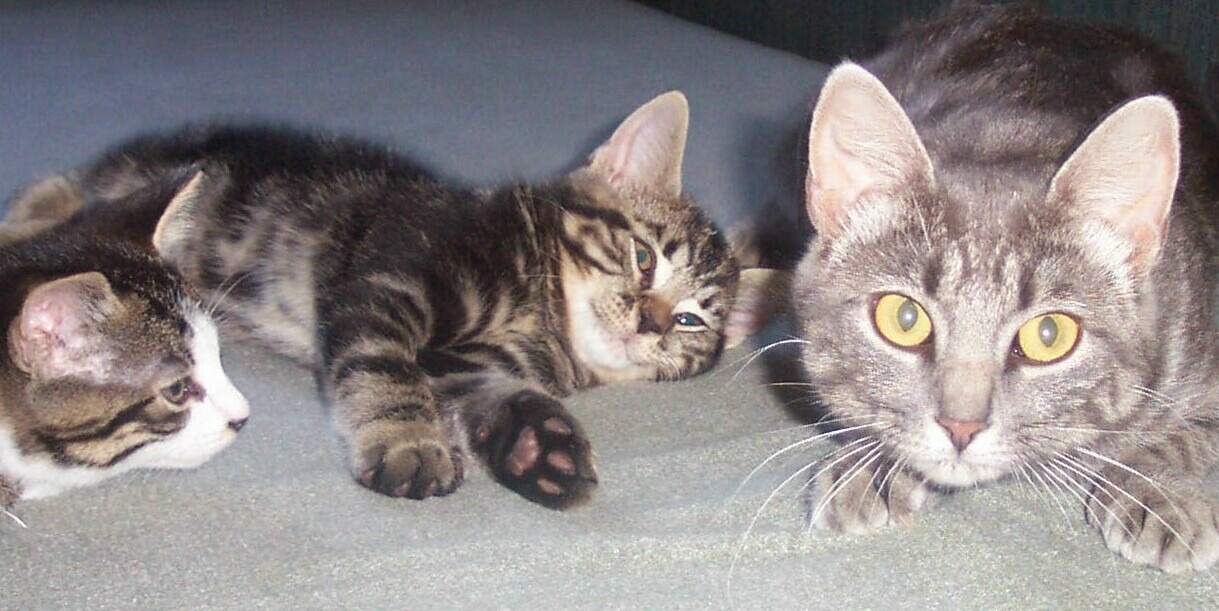 I enjoyed this grilled treat very much, I had it for lunch today, it was very filling. I love swiss cheese and pears, it was the perfect combo for me. The textures and flavors work well together. The cinnamon sugar topping was a nice garnish. Thanks for sharing the recipe.
Toast bread.
Place a cheese slice on each piece of toast.
Arrange sliced pears on cheese.
Mix sugar and cinnamon.
Sprinkle on pears.
Broil 10 minutes or until lightly browned.
Serve hot.