Broccolini With Garlic Sauce
Simple and tasty recipe that's like garlic broccoli but uses the more tender broccolini. You can use all of the broccolini, just trim the ends.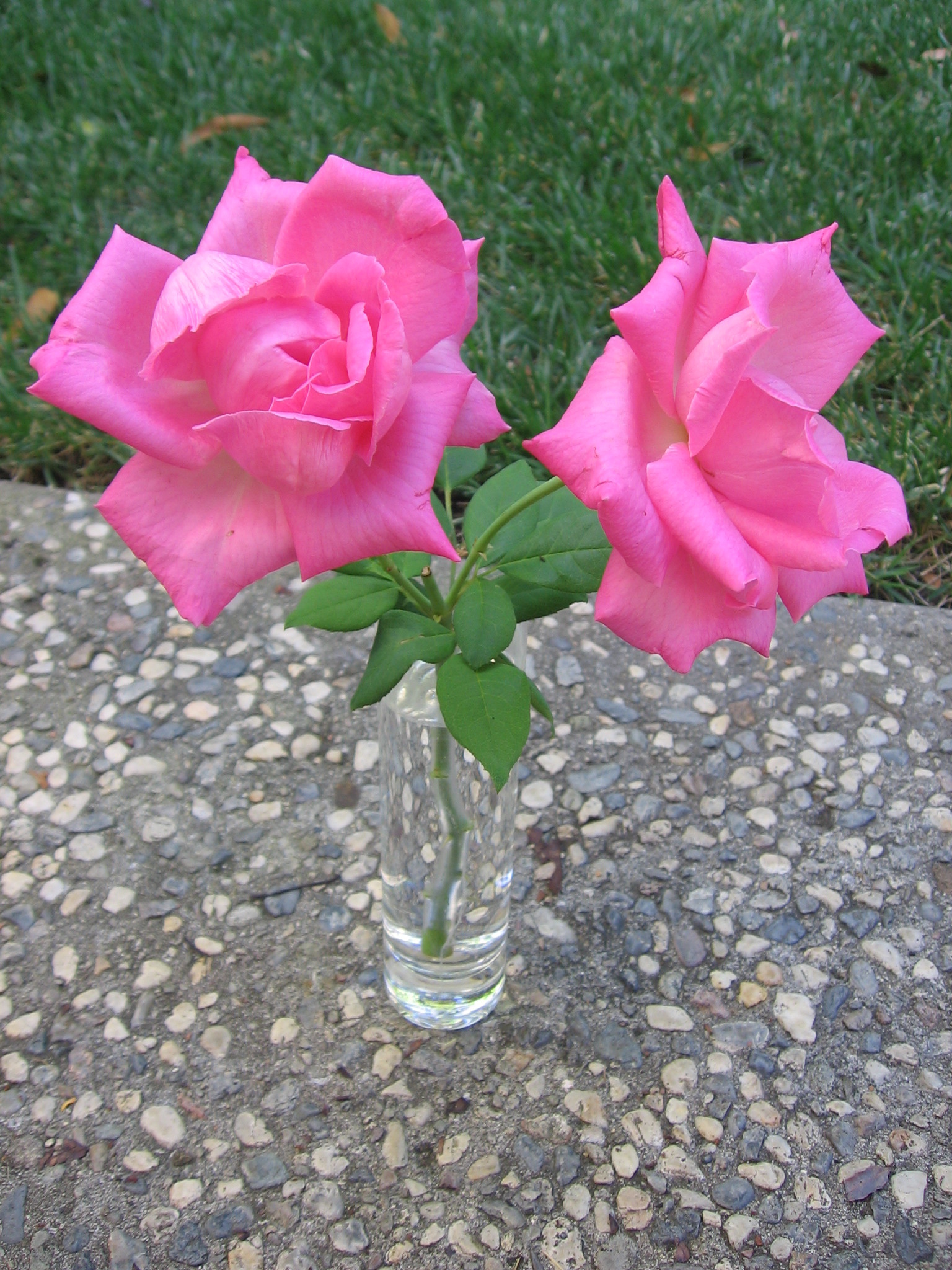 Top Review by Maito
Sooo delicious! I am sure this would be a great side dish, but I subbed half pound of ground turkey for 1 bunch of the broccolini to make this a meal, and it was fantastic. I also used 1/2-1 tablespoon peanut oil to stir fry, and a tablespoon of sweet chili sauce. I can't wait to use this with other meats and veggies (I think carrots, celery, water chestnuts and broccoli would all be good). You could even throw in some cashews. The base sauce/aromatics is just that good, you could pair it with anything.
Combine chicken broth, oyster sauce, vinegar, chili paste, and cornstarch, and mix well. Set aside.
Spray a wok with olive oil spray and heat over high heat until a splash of water dances on the surface.
Add garlic and ginger and stir fry for 30 seconds.
Add sesame oil and broccolini and stir fry for 2-3 minutes.
Add sauce and continue to stir fry for another 4-5 minutes until the sauce is thickened and broccolini is tender-crisp.
Stir in scallions and heat through.