Broccoli with Two-Cheese Horseradish Sauce
Herb-Cat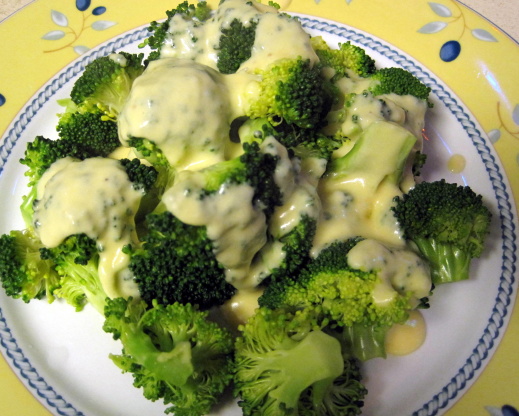 This luxurious sauce is fantastic with the broccoli. It is dressy enough for a special meal, and a little bit different from ordinary cheese sauces.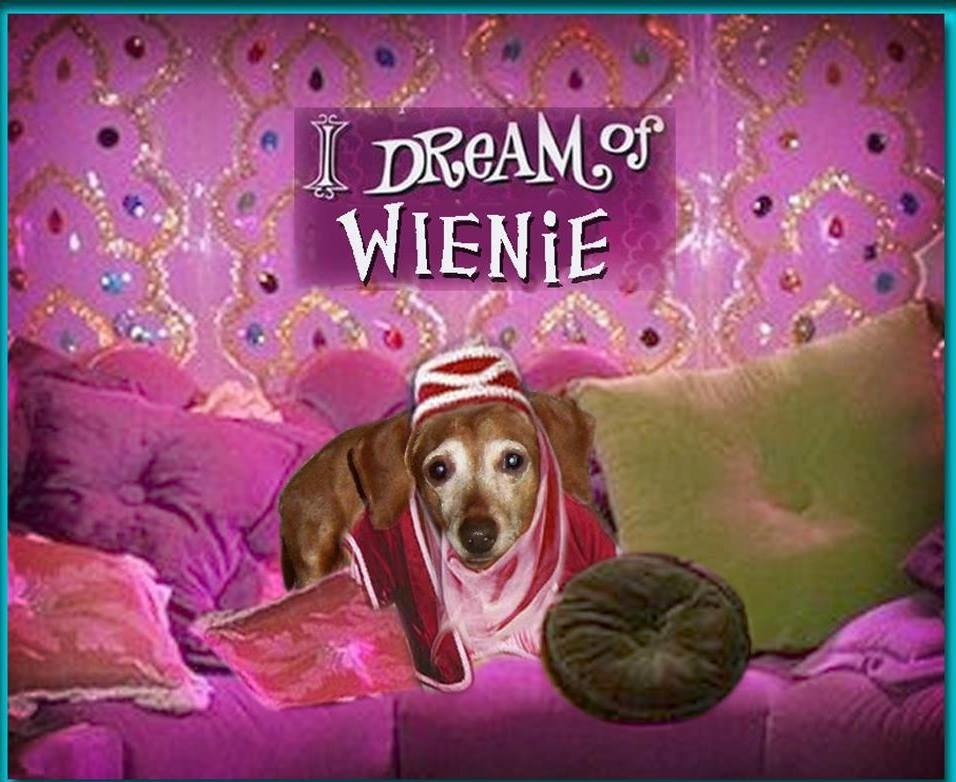 I love horseradish, so I knew I'd love this. You can definitely taste the horseradish, but it's not too strong. The sauce is nice and thick and stays right on top of the broccoli. I did cut some fat by making up half the amount of whipping cream with fat free half anf half. This is a keeper. Thanx!
Steam broccoli for 8-10 minutes or until crisp-tender; set aside and keep warm.
Whisk together flour and 1/2 cup whipping cream in a saucepan until smooth.
Gradually add remaining whipping cream, and cook over medium heat, stirring constantly, until mixture thickens.
Add the Co-Jack cheese, Parmesan, horseradish, and salt and pepper (to taste).
Stir constantly until the cheeses melt and the sauce is smooth.
Serve hot sauce at once over broccoli spears.