Broccoli With Orange & Yogurt
Some of you will want to cook the broccoli longer than the 5 minutes, but I like mine crisp. Lovely smooth sauce that you may want to use on other veggies. Not too bad on the calories either.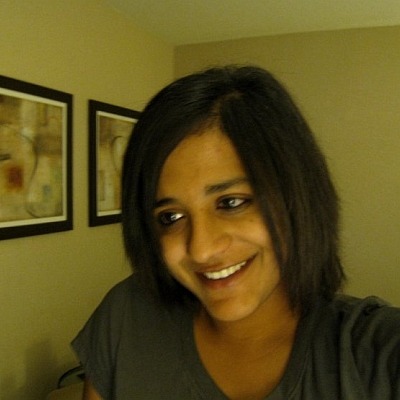 Top Review by Anu_N
Sighhhhh, Bergy, what can I say??? You're making me love my veggies a bit TOO MUCH... I'm turning into a cow!!! :-) I omitted the orange zest (I can't zest citrus for nuts!!!) and also used butter instead of margarine. That this recipe was FANTASTIC goes without saying! For the millionth time, thanks Bergy... you made my dinner! :-)
Melt the margarine and blend in the flour until smooth.
Gradually stir in the remaining ingredients (except the broccoli).
Cook over low heat until the mixture thickens.
Serve over the hot broccoli.