Broccoli With Lemon Sauce
Parsley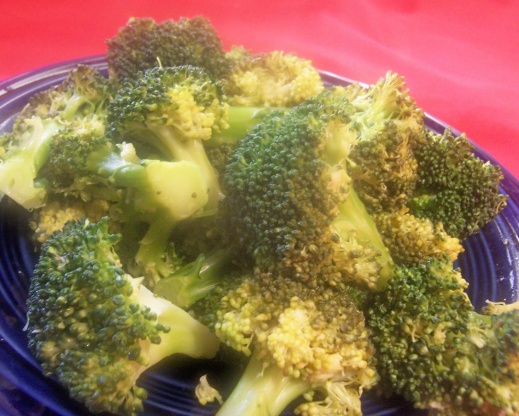 From Gooseberry Patch Country Quick and Easy.I like lemony broccoli much better than broccoli w/ cheese sauce.
In a large saucepan, cover broccoli with water; simmer for about 12 minutes or until desired doneness; drain (I steam the broccoli in my vegetable steamer until crisp-tender).
Mix together the lemon juice and lemon-lime soda; spoon over broccoli.