Broccoli With East-west Sauce
Broccoli with a different flair! The sauce is sharp, smooth and salty and is a perfect complement to the broccoli!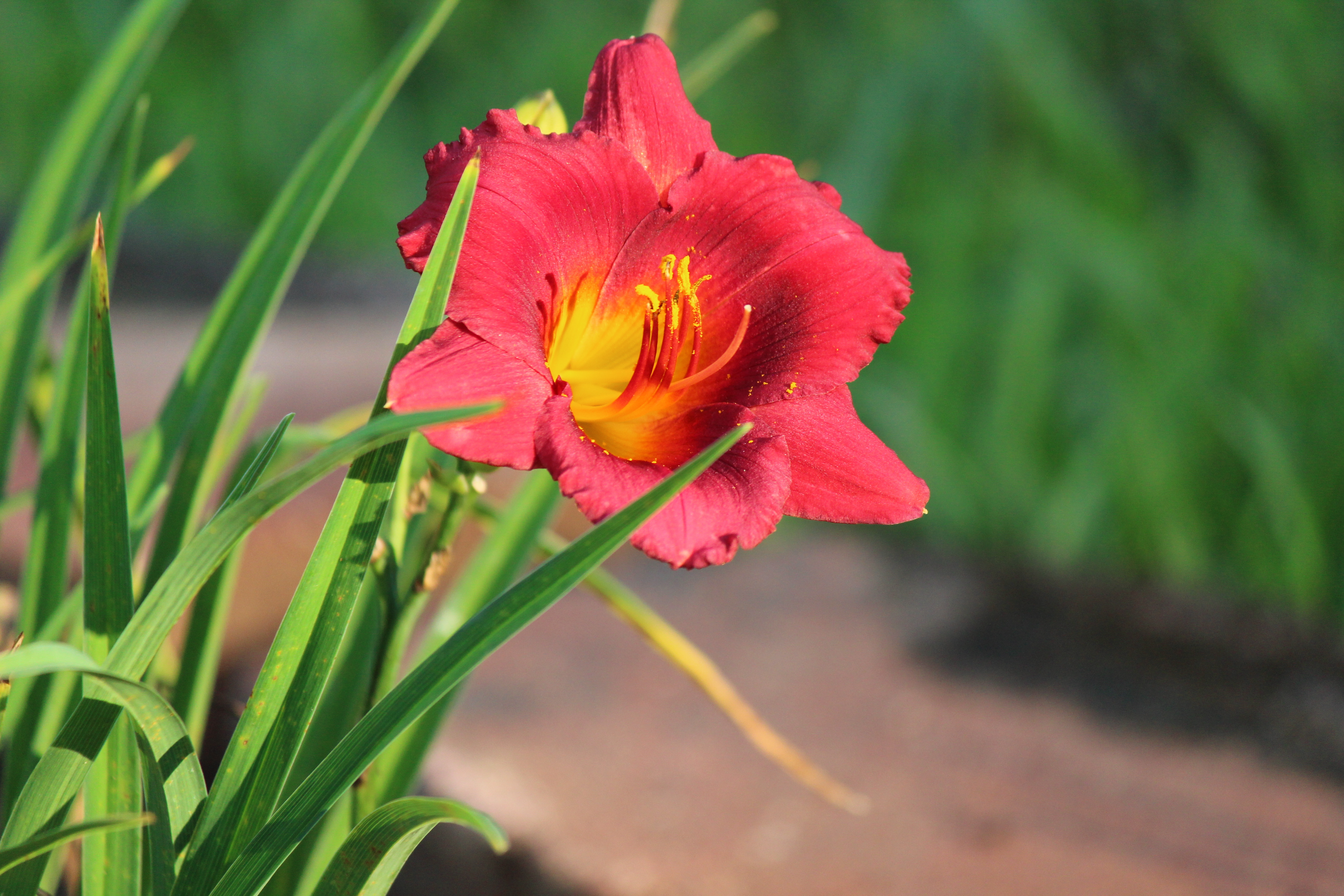 Good side dish. Thanks for sharing.
Boils the broccoli in salted water until it's crisp-tender (about 7 minutes).
Meanwhile, cook the butter in a small saucepan over medium heat, stirring often, until it's lightly browned (about 3 minutes).
Remove from heat and stir in soy sauce, vinegar and pepper.
Pour butter mixture over broccoli and mix well. Serve hot.