Parsley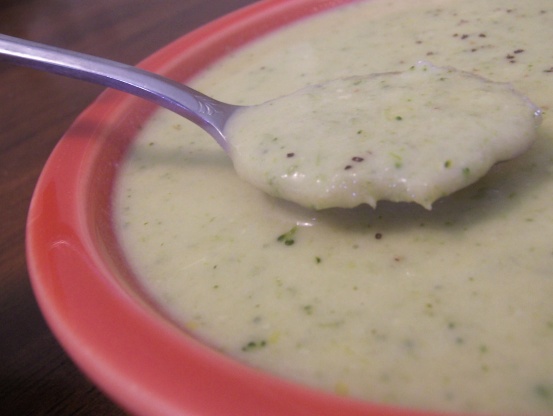 A lower-fat version of your favorite creamy broccoli soup. NUTRITION INFO Calories: 230.5 Fat: 10.9 g Carbohydrates: 16.6 g Protein: 18.7 g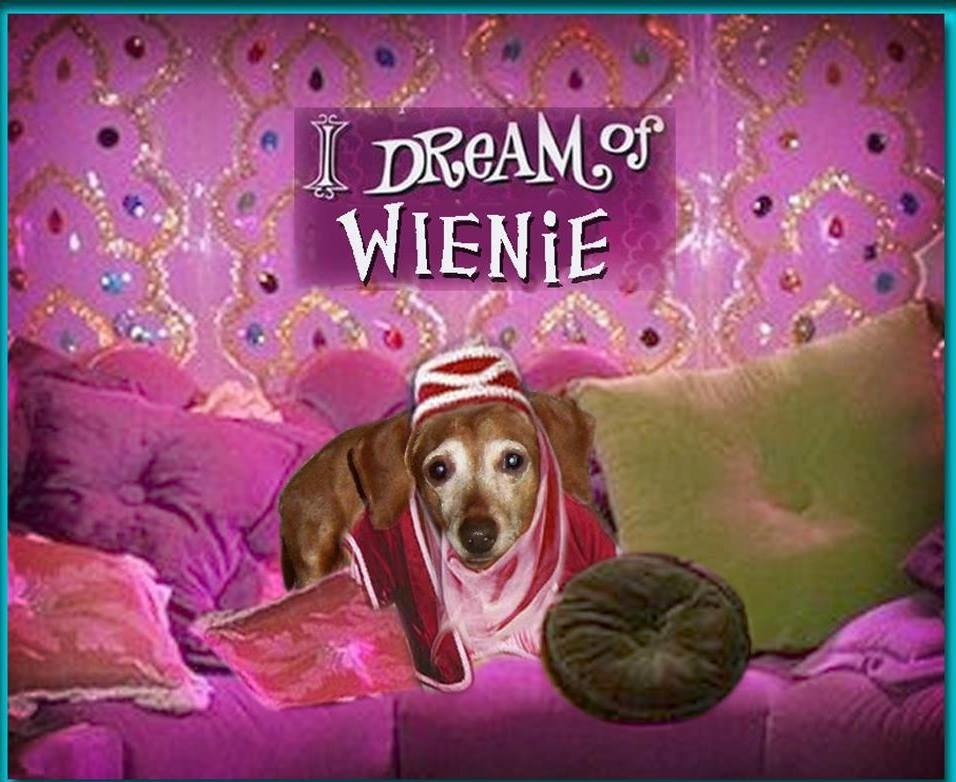 Loved the taste and texture of this soup. It was super easy to make, too. I used fresh broccoli, so it needed to cook a bit longer, but still very easy to make. I used my immersion blender to puree. After adding the milk and the cheese melted, it was the perfect thickness. Thanx for posting this easy yummy recipe; I'll use it again.
In medium saucepan, heat the margarine. Add onion, celery and cook until wilted.
Add broccoli and broth. Quickly bring to a boil. Cover and simmer until broccoli is tender, about 5 minutes.
Puree in blender (will need to do in two batches).
In the saucepan, stir together the broccoli puree, milk and cheese. Add salt and pepper to taste, and then heat. If the soup is thicker than you like, add more broth or milk and re-season.