Broccoli Shrimp Pasta Toss
Taken from the Light & Tasty Magazine.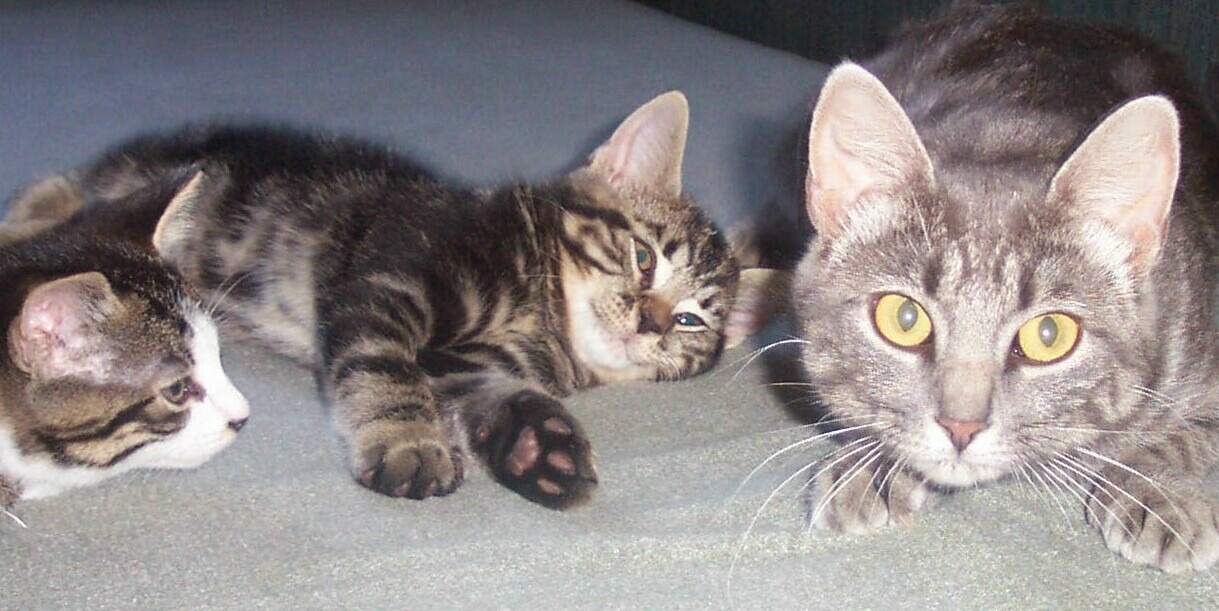 What a lovely recipe, it turned out to be quick and easy to make and it tasted wonderful. I used a mixture of small pastas and Argentinian Wild Shrimp in this dish, truly awesome. Thank you for sharing this recipe, which we will enjoy again. Made for What's on the Menu? Tag Game.
Cook pasta according to directions.
In a large nonstick skillet, saute onion and garlic in butter and oil until tender.
Add broccoli and salt; cook and stir over medium-high heat for 8 minutes.
Add shrimp; cook and stir 2-3 minutes longer or until shrimp turns pink and broccoli is tender.
Drain pasta; transfer to a serving bowl.
Add the broccoli mixture; toss gently.
Sprinkle with parmesan cheese.