Broccoli Salad With Lemon Pepper-Blue Cheese Dressing
From Southern Living Magazine. Salad includes broccoli, chopped apples, dried cherries and pine nuts tossed with blue cheese, lemon juice and low-fat mayo and sour cream. Prep time does not include chill time.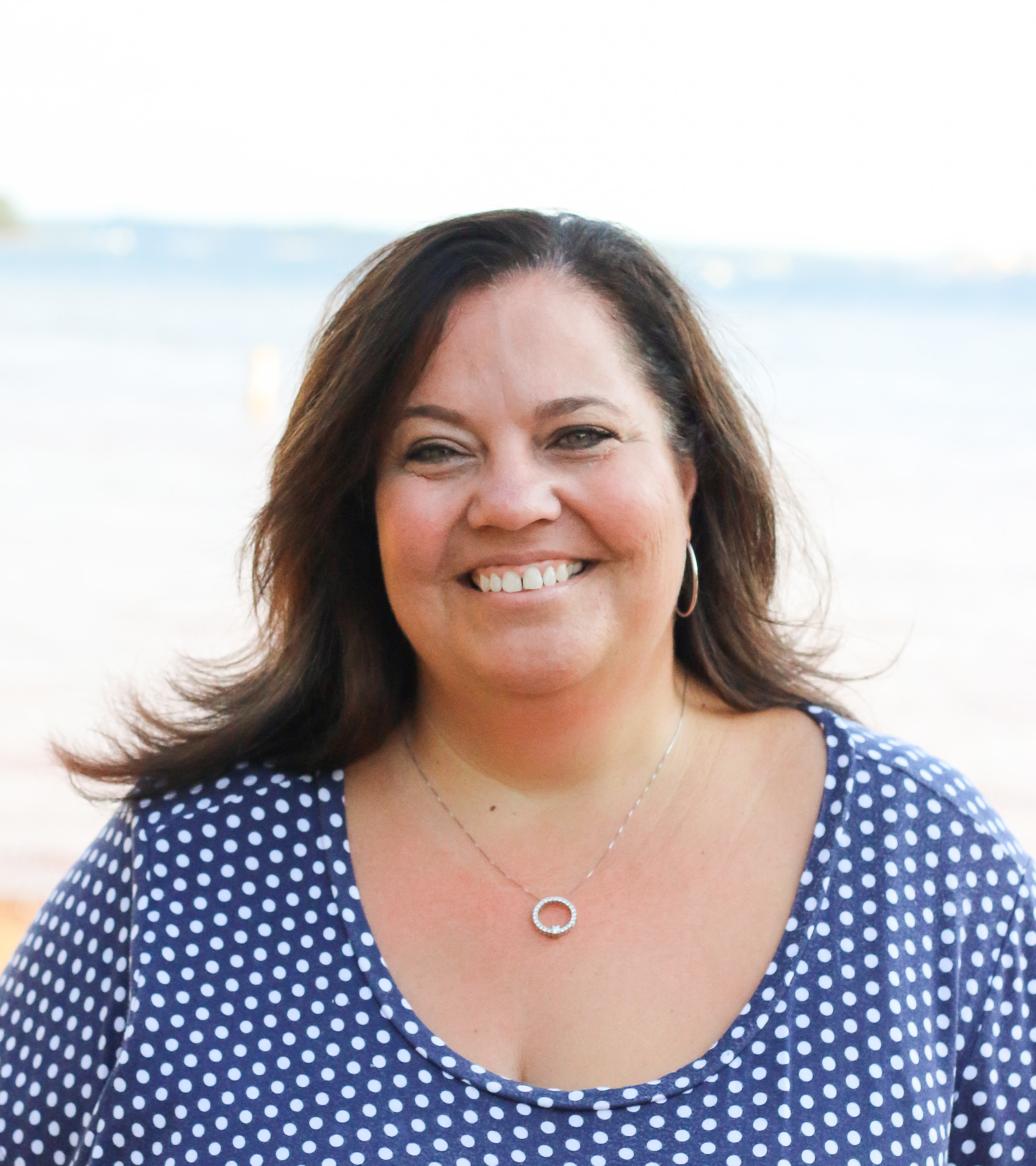 I tried this tonight and everyone loved it. The dressing was very tangy and spicy! Very flavorful, and I think it'd be great for a fall salad. Thank you, Nancy!
Heat pine nuts in a small nonstick skillet over medium-low heat, stirring often, 4-5 minutes or until toasted and fragrant.
Whisk together blue cheese crumbles and next 8 ingredients in a large bowl; add broccoli, apple, and cherries, gently tossing to coat. Cover and chill 2-8 hours; stir in toasted pine nuts just before serving.